Bali Covid-19 Update – August 2021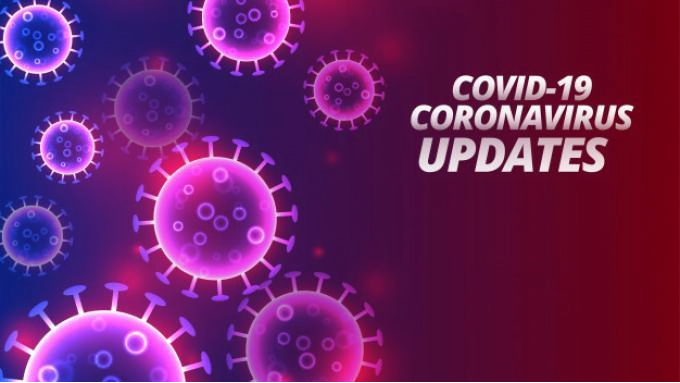 Well, a lot can happen in a month since our last update! Here is the Bali Covid-19 Update – August 2021.
Not just in Bali, but around the world, as we all try to come to terms not just with the CoronaVirus pandemic, and effects, but now also with the new delta variant impact which has started to take a firm grip around the world, and tightening restrictions all over again, in many places.
So how about the impact in Bali? What is the Bali Covid-19 Update?
Well the whole of Indonesian is struggling with the new variant, infections and mortality rates are rising, hospitals are at capacity again, and the whole pandemic seems like it has picked up a gear again.
Bali is no exception. As we can see from the following article – the numbers are once again, going the wrong way, exponentially. Bali Covid Numbers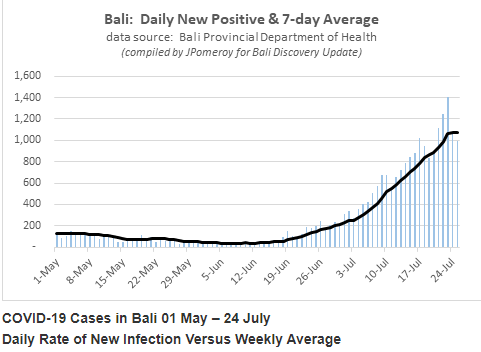 This is despite Bali having the highest rate of vaccination in Indonesia – As of 10 July 2021, the Province of Bali has vaccinated 85.71% of its populace and fully vaccinated (2 injections) 25.48% of all island residents.
Bali has in fact been in lockdown for pretty much all of July, due to the surge in Coronavirus cases attributable to the delta variant – and the government has announced that August 2nd will be the new date for the end to the lockdown. Some restrictions have been eased over the past week, but we are still a far cry from being 'open for business', that's for sure. Here are some more Bali Covid-19 Update – August 2021 details on the Bali lockdown