Bali Covid-19 Update – December 2021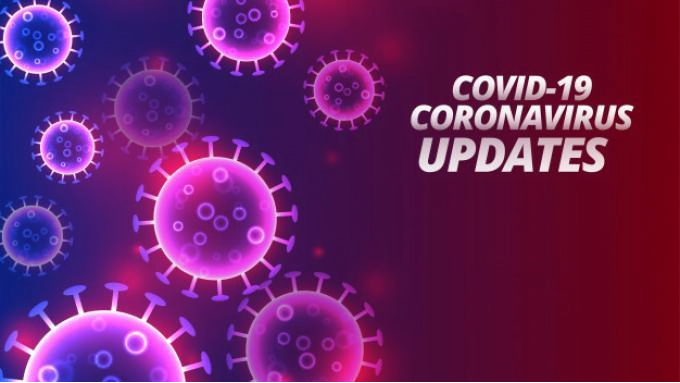 Bali Covid-19 update December 2021 as @ 07/12:
Bali and Indonesia as a whole continue to record relatively low infections and deaths, which is great news – the not so great news though, is an extension of quarantine from 3 days, to 7 days, and now to 10 days, as a reaction to the new Omnicron variant – we are hoping this is temporary, as the world tries to work out what the new variant actually means.
Bali Summary for December 7th:
New cases in Bali yesterday were 5 and recorded Covid-19 deaths were 0. 
The 7-day average for new positive cases was 9, while the 7-day average for deaths was 1.  Active cases in Bali numbered 160.
Yesterday's numbers for the whole of Indonesia were:
New positive cases 130

Recoveries 2,005

Deaths 9. 
Bali vaccination numbers for 06-Dec-21 were:
First dose 3,455,885 (77.4% of the population);
Second dose 3,052,037 (68.3% of the population)
Minimum Quarantine Now 10 Days:
Indonesians returning from visits to the named 11 countries during the past 14-days must now submit to a mandatory 14-day quarantine. Meanwhile, Indonesia has lengthened the 3-day quarantine period for all international travelers – both foreign and domestic – first to a longer quarantine of 7-days – and then to 10 days.
Before the extension of the quarantine period and the banning of 11 countries and regions from entering Indonesia, the Government had already declared a partial lockdown (PPKM) nationwide for the period 24 December 2021 until 02 January 2022 to discourage travel, gatherings, and celebrations that might foster the spread of COVID-19.
Sources:
https://www.facebook.com/groups/BaliCovid
https://www.nst.com.my/world/region/2021/12/751173/indonesia-increases-mandatory-quarantine-period-amid-omicron-fear
https://coconuts.co/jakarta/news/indonesia-shuts-border-to-african-nations-lengthens-mandatory-quarantine-over-omicron-concerns/?fbclid=IwAR3MYjc34geesd-4ORaXBxTzTGFajDTavX4yKL9lvfTr0G1EwhJ7yj7XPGA