Bali Covid-19 Update – February 2022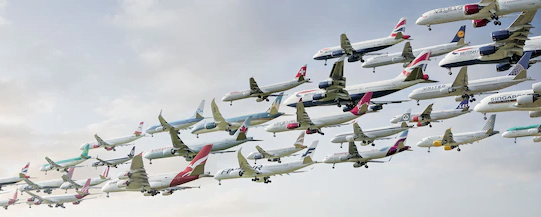 Bali Covid-19 And Travel Update February 2022 @ 14/02:
Bali Covid-19 Update – February 2022: Omicron has arrived in Indonesia, and like the experience in many other countries, cases are growing fast and wide. No longer is it isolated to quarantine guests entering Jakarta, nor only contained in Jakarta. It was just a matter of time, one thinks. Let's hope it peaks and passes quickly too.
New cases in Bali 0n the 9th of Feb were 2,556 and recorded Covid-19 deaths were 13. The 7-day average for new positive cases was 1,914, while the 7-day average for deaths was 6.0
Bali vaccination numbers for 09-Feb-22 were: 
First dose 86.4% of the population

Second dose 77.7% of the population

Boosters 7.9% of the population 
Travel Update: As for travel, well, the news has also spread far and wide, of Bali opening for tourists (yet again).  The airport has actually been open for international travel since October 14. So what's changed that will actually make a difference? Well, probably not much. 
On 03 February, a Garuda flight carrying only 12 people landed in Bali after flying from Narita, Japan. On 16 February, Singapore Airlines will begin flying daily to and from Singapore. It was more a test of the new quarantine system, than a beginning of anything bigger. The difference is that quarantine can now be done in Bali. But the requirements that are stopping people from actually coming to Bali,  are still there:
5 days quarantine and associated costs

No Visa on Arrival is being issued, but the borders are open for those with Diplomatic, KITAS/KITAP, Dinas, or B211A visit visas

In case of testing positive during quarantine, International arrival will have to isolate for minimum 7 days at one of the Isolation Hotel Healthcare facilities provided – also at the visitors expense – which can be substantially more than the quarantine cost.
The last one is less understood by those travelling to Indonesia. When added up, it can be an expensive proposition in both time and money if you test positive, for those who just want to come for a week or 2 holiday. 
So we don't believe much will change for Bali, until those hurdles are removed – as many other countries are already doing, in the fierce competition for the tourism market.
https://www.facebook.com/groups/BaliCovid