Bali Covid-19 Update – January 2022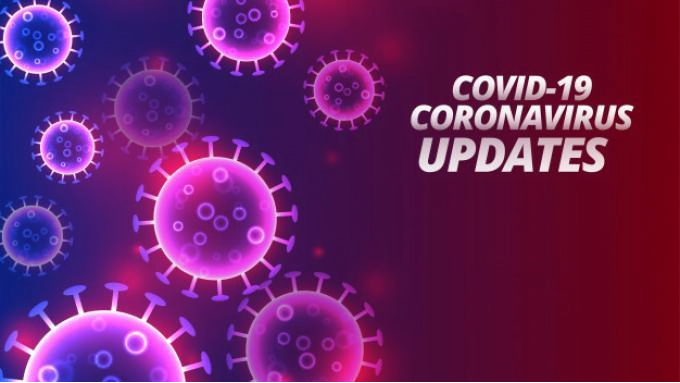 Bali Covid-19 update January 2022 as @ 17/01:
As the world reels from the omicron variant, so far, Bali in particular and Indonesia as a whole has escaped the major impact the virus has had in other countries – how long this can continue, remains to be seen, as most cases have been found with incoming passenger arrivals, and subsequent quarantine measures capturing the majority of reported cases still. Local transmission is still relatively small. 
New cases in Bali on January 16th were 7 and recorded Covid-19 deaths were 2.  The 7-day average for new positive cases was 9, while the 7-day average for deaths was 0.3.  Active cases in Bali numbered 99.
Bali vaccination numbers for 15-Jan-22 were: 
First dose 3,884,536 (86.0% of the population); 
Second dose 3,170,289 (70.2% of the population)
Travel Update
Minimum Quaratine is now 7 days:
The length of quarantine for international travellers is revised periodically.  Quarantine is now 7 days for arrivals from all countries, down from 10 days a week ago. There are currently NO international flights arriving in Bali and NO quarantine is available in Bali. Foreigners must go through Jakarta or Manado, Indonesian citizens may also enter through Surabaya.
When you fly INTO Indonesia, requirements for entry are currently:  
Valid visa – NO Visa on Arrival is being issued, but the borders are open for those with Diplomatic, KITAS/KITAP, Dinas, or B211A visit visas..  

Proof (physical or digital) of full vaccination.  

Negative PCR test result in English sample taken within 3×24 hrs of departure (including infants). Some airlines such as Singapore Airlines are requiring 2×24 hrs of departure.

Confirmed quarantine booking (QR).  

PeduliLindungi installed on your mobile (and eHAC completed there if possible). 
Although Bali was declared reopened for international flights on 14 October 2021, the anticipated flood of foreign tourists never happened, for many reasons, both Indonesian and foreign airlines have failed to start the bureaucratic procedures to secure official flight lots necessary to resume operations. The main reasons are quarantine and visa related. This is a good summary:
https://balidiscovery.com/5-obstacles-to-foreign-tourists-return/?utm_source=newsletter&utm_medium=email&utm_campaign=Bali+Update+%231282
Note, the situation in Indonesia, as the rest of the world, is VERY fluid and all information above is to the best of our knowledge at publication, but you always need to check relevant up to date official sources before travel.