Bali Covid-19 Update – October 2021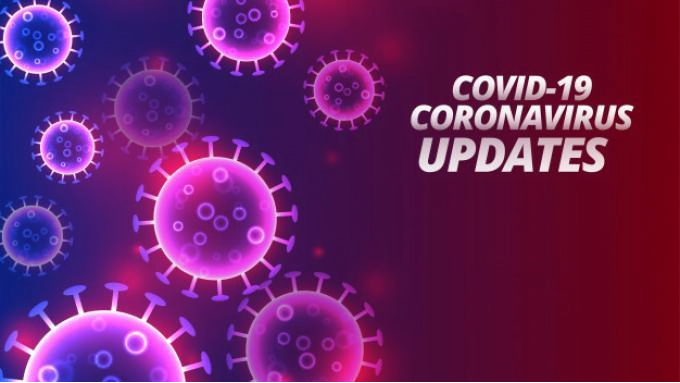 Still good news for the Bali Covid-19 Update – October 2021 edition – New cases in Bali continue to  decline.
New cases in Bali on 5th October were 79 and recorded Covid-19 deaths were 4.
Source: https://twitter.com/BNPB_Indonesia
 The 7-day average for new positive cases dropped to 80, while the 7-day average for deaths remained steady at 6 for the fifth day. Active cases in Bali numbered 916. The last post we did on the numbers last month were just under 500 if you remember! So a good trend!
Bali vaccination numbers for 05-Oct-21 were: First dose 3,345,142 (74.9% of the population); second dose 2,723,481 (61.0% of the population); 16,281 additional doses yesterday. (Numbers based on the population number used by the Ministry of Health (4,466,595)
Source: https://vaksin.kemkes.go.id/#/provinces
The lockdown situation seems to be easing, and domestic tourism has definitely increased – with traffic jams occasionally seen, mainly on the weekend as domestic tourists seem to mainly come for weekend getaways. Many places now require vaccination to enter, and a QR code to be scanned on entry, using the Government Covid app 'Pedulilindungi' – but this has caused some frustration with some foreigners, most of, whom can not get access to the app without an Indonesian ID number (NIK). The situation is fluid, as it is in most countries.
Source: https://www.facebook.com/groups/BaliCovid/permalink/914245215870308/
We hope you enjoyed the Bali Covid-19 Update – October 2021 edition