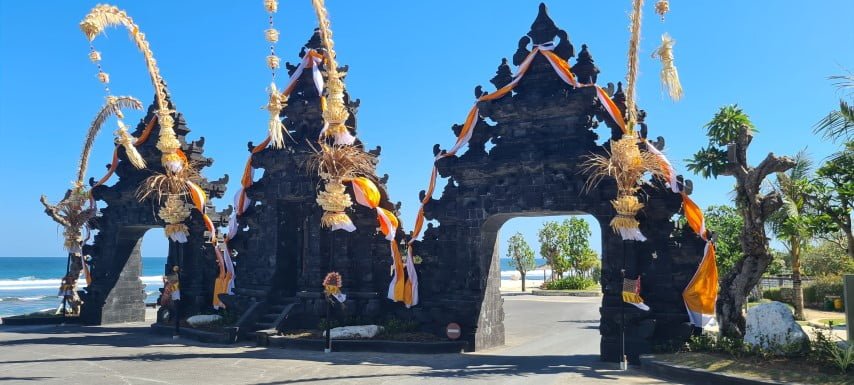 Bali Opening July Update – Bali opening to tourists was planning to happen progressively, within weeks, if the approval was given by the Indonesian Government. But now the latest Delta variant of Covid-19 had other ideas… not only are the plans to re-open progressively delayed, there are also talks of more restrictions too, to stop the Delta variant taking hold.
Here are 2 related articles, on the delay, and possibility of more restrictions:

https://www.channelnewsasia.com/news/asia/bali-reopening-tourists-delayed-covid-19-15115682
https://www.straitstimes.com/asia/se-asia/indonesia-to-impose-hard-covid-19-lockdown-from-june-30
Stop Press: Latest it seems is that Bali will not be part of the new restrictions, as it is not a 'Red Zone'…
It's now very much a wait and see again – If the current situation is managed successfully, and Bali opening to tourists does progressively open, it seems it will be first with a few limited 'Green Zones' in Nusa Dua, Ubud and Sanur, where tourists from a select list of countries can arrive at some designated hotels for 5 days, in their room if not vaccinated, or able to roam the hotel freely if they have been. If they pass a covid test after 5 days, they would be allowed to move around the island freely.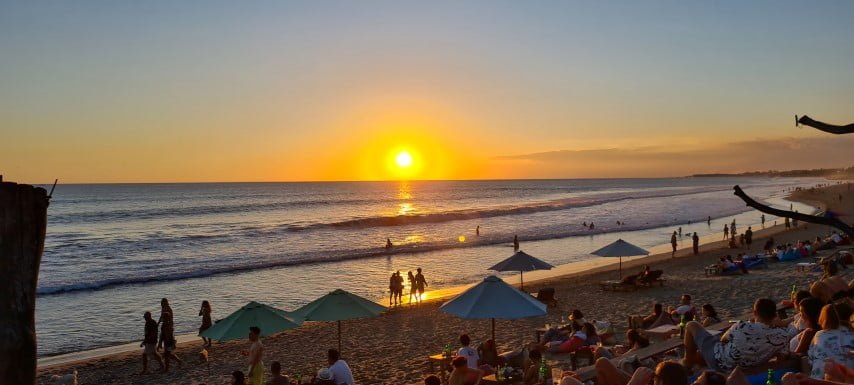 Bali will look to take visitors from countries that have had success in containing the virus, identifying as low risk such as Singapore, the United Arab Emirates and South Korea alongside China and Australia.
Bali misses Australian tourism so much, and has not given up hope of welcoming back arrivals from Australia before the end of the year, but Buddy is not sure this is in line with the Australian Governments plans for Australians to actually be able to travel! Read more on Bali Opening July Update from the SMH here:
https://www.smh.com.au/world/asia/we-ve-missed-australians-so-much-bali-vaccinates-its-tourist-green-zones-20210617-p581rs.html