Bali Opening November Update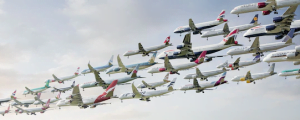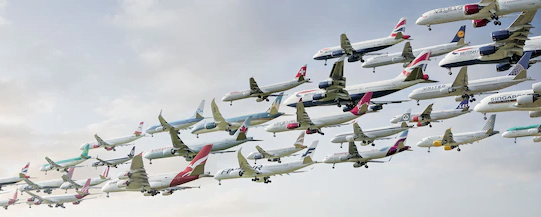 Bali opening November update is all about Bali airport reopening!
The good news? Bali is open for international arrivals as @ October 14!
The not so good news? No one is coming yet! The doors are open – but no one is stepping through!
Why is that? Well it's probably a combination of things.
It all happened a bit suddenly, and it has been promised it was coming before, so I guess when it actually happened, everyone was still in 'wait and see' mode. They are not exactly welcoming 'tourists' yet either.
So, what's the problem?
Limited countries –

currently, Indonesia permits foreigners from 19 countries to enter Bali as tourists from these countries by direct flight: Bahrain, China, Hungary, India, Italy, Japan, South Korea, Kuwait, Liechtenstein, Norway, France, the UAE, Poland, Portugal, Qatar, Saudi Arabia, New Zealand, Spain and Sweden to enter Indonesia as tourists.

Visa restrictions – tourist visas, especially Visas on Arrival which is what everyone is wanting, are not available yet – entry is only possible via a special Visa B211 visit visa. Online applications must be made to the Director General of Immigration through a SPONSOR, and that sponsor must be a DJI-approved travel agency or tourism-related corporation. 

Quarantine – currently Indonesia specifies quarantine of 5×24 hours, in a hotel room only. After quarantine is successfully completed, tourists will be permitted to visit all of Bali. No more 'Green Zones'

Covid tracking app – Tourists will be required to have "PeduliLindungi" loaded into their phones and eHAC completed before departure and to use it while in Bali. Rules on tourists for entering malls, beaches and tourist attractions are the same rules as all Bali residents.

So in short, to enter, visitors need:
Valid visa

Proof of full vaccination (physical or digital)

Negative PCR test result in English sample taken within 3×24 hrs of departure (including infants). 

Confirmed quarantine booking 

PeduliLindungi installed on your mobile (and eHAC completed there if possible).
So, as you can see from the Bali opening November update we are not quite at Bali opening to tourists yet – but hopefully, this is not too far away! Baby steps!