Bali Opening October Update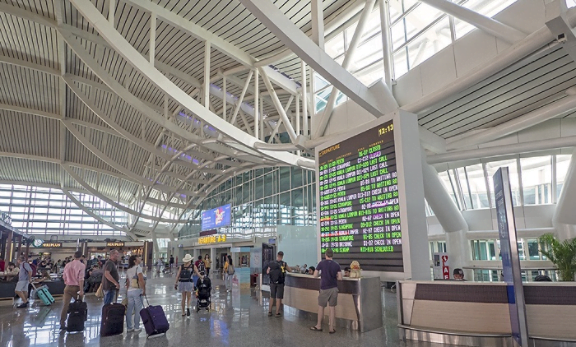 Probably even more confusing is when is Bali opening to tourists? What is the Bali opening October update? So much conflicting information is being posted, official and unofficial, that it makes the true situation very difficult to say!
As of this post, Bali is still closed to international tourists, but there is plans for it opening mid October. The problem seems to be consistency between the messaging from the provincial government and Jakarta – and not too many details on when, who will be allowed (It has been mooted as Russia, America, Germany and England ) where they can stay (Green zone or elsewhere) nor quarantine changes. What we do know:
The 90-passenger cap on international flights into Jakarta has been lifted.
The borders have re-opened for foreigners with Diplomatic, Dinas, B211 or visit visas, family, or KITAS/KITAP visas and offshore processing is working. No tourist visas are being issued.

https://www.imigrasi.go.id/…/menkumham-perluas-izin…/

The Government has announced that Ngurah Rai Airport will be open to international flights from

selected

countries beginning 14 October. Quarantine will be required. No additional details on the opening of direct flights to Bali on 14 Oct.

As of 7 October, only Jakarta and Manado airports are open to international flight arrivals.
https://www.godsavethepoints.com/bali-tourism-travel-corridor-list-oct-21/
https://balidiscovery.com/sandiaga-bali-ready-for-trial-reopening/?utm_source=newsletter&utm_medium=email&utm_campaign=Bali+Update+%231273
We hope you enjoyed our Bali opening October update – we are very much still looking forward to Bali opening to tourists!