Bali Opening Update – June 2022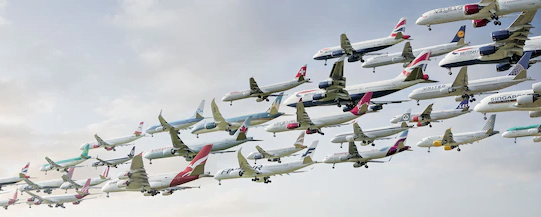 Bali Covid-19 And Bali Opening Update – June 2022 June 2022 @ 03/06:
Here is the Bali Opening Update – June 2022 
Covid-19 restrictions continue to ease in Bali, both domestically and for travellers:
Pre-departure PCR test results are no longer required for fully vaccinated travellers.

Masks are no longer required when outside
New cases in Bali 0n the 2nd June 2022 were just 11,  recorded Covid-19 deaths were 0. 
The 7-day average for new positive cases was 7, while the 7-day average for deaths was 0.3.
Bali vaccination numbers for 2nd June2022 were: 
First dose 87.8% of the population

Second dose 80.6% of the population

Boosters 42.6% of the population 
As for travel, well, the news is also still good, with the government relaxing the rules once again for international travellers, to make it easier. They are often changing, so check sources regularly, but here are the latest international travel guidelines in English!
CIRCULAR NO. 19, 2022 – International Travel Guidelines
Highlights:
o Visa on arrival (VOA) now available for 60 countries
o Main Requirements:
Passport valid for 6 months

Return ticket

Proof of Min 2 x vaccinations
For more details on Bali Opening Update – June 2022 – our Sources:
https://www.facebook.com/groups/BaliCovid
https://www.welcomebacktobali.com/
---
Check out our Bali opening Specials too, 25% off All villas, and add an extra 15% for stays in June and July!