July 2021 Villa Bugis Seminyak Villas
What is the latest on Bali opening to tourists?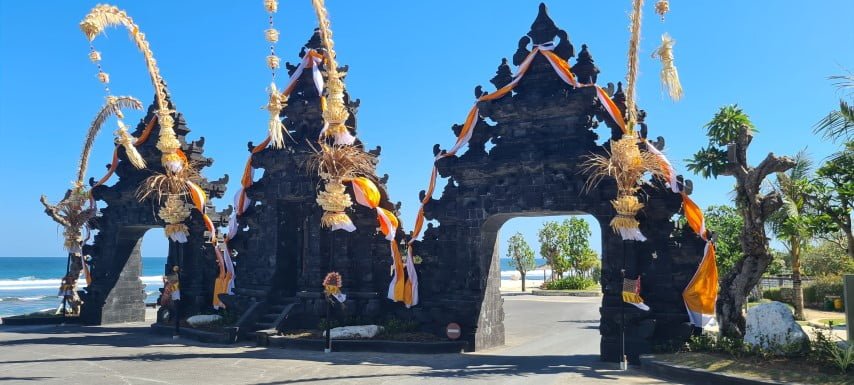 Bali was planning to open progressively, within weeks, if the approval was given by the Indonesian Government. But now the latest Delta variant of Covid-19 had other ideas… not only are the plans to re-open progressively delayed, there are also talks of more restrictions too, to stop the Delta variant taking hold.
Here are 2 related articles, on the delay, and possibility of more restrictions:

https://www.channelnewsasia.com/news/asia/bali-reopening-tourists-delayed-covid-19-15115682
https://www.straitstimes.com/asia/se-asia/indonesia-to-impose-hard-covid-19-lockdown-from-june-30
Stop Press: Latest it seems is that Bali will not be part of the new restrictions, as it is not a 'Red Zone'…
It's now very much a wait and see again – If the current situation is managed successfully, and Bali does progressively open, it seems it will be first with a few limited 'Green Zones' in Nusa Dua, Ubud and Sanur, where tourists from a select list of countries can arrive at some designated hotels for 5 days, in their room if not vaccinated, or able to roam the hotel freely if they have been. If they pass a covid test after 5 days, they would be allowed to move around the island freely.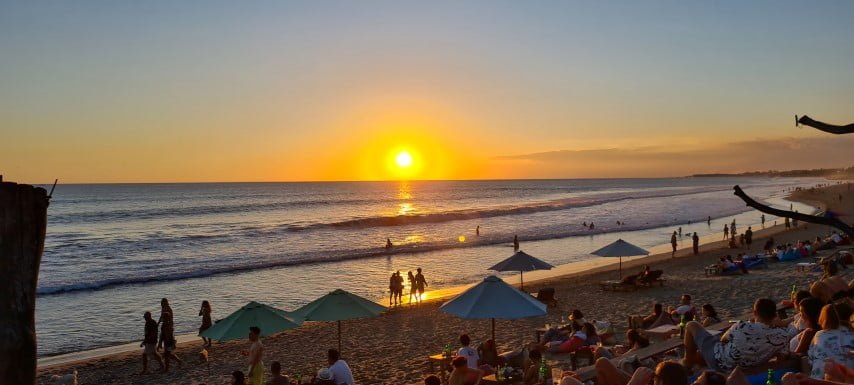 Bali will look to take visitors from countries that have had success in containing the virus, identifying as low risk such as Singapore, the United Arab Emirates and South Korea alongside China and Australia.
Bali misses Australian tourism so much, and has not given up hope of welcoming back arrivals from Australia before the end of the year, but Buddy is not sure this is in line with the Australian Governments plans for Australians to actually be able to travel! Read more from the SMH here:
https://www.smh.com.au/world/asia/we-ve-missed-australians-so-much-bali-vaccinates-its-tourist-green-zones-20210617-p581rs.html

So how about the Bali's Covid situation?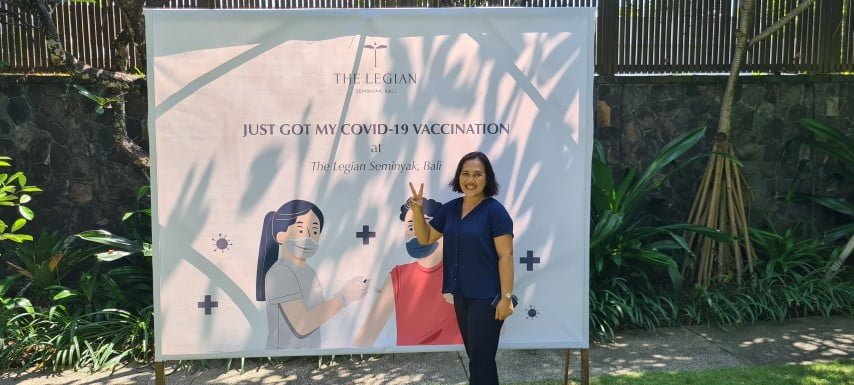 Well so far, with the vaccination program progressing well, infections and hospitalisations are way down, with 'active' cases now below 1% of the population.
The vaccination program has reported to have achieved approximately 3 million vaccinations, and with a population of approximately 4.5 million people, it is well on the way to achieving its goal of a minimum 70%. Bali apparently also has enough vaccine to complete the program before the plans to re-open the international corridor in the near future. More details here:

https://thebalisun.com/covid-19-transmissions-in-bali-are-currently-below-1/

Bali Kite Season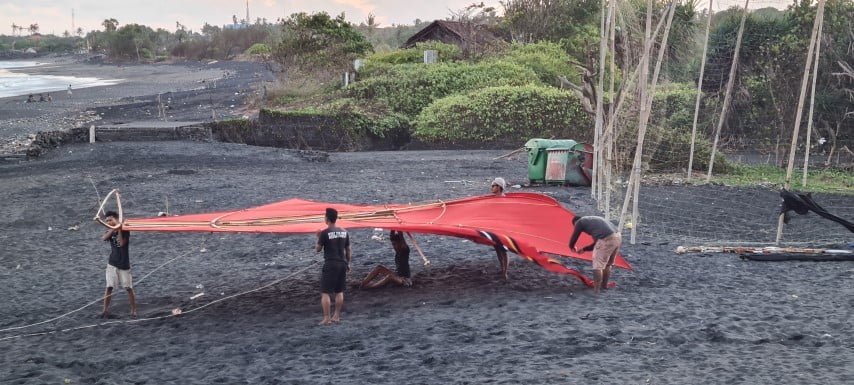 Ever been told to go fly a kite?!
While starting off in June, August is usually the peak of the windy season in Bali, where some of Bali's keenest kite enthusiasts design, build, and fly their own kites!
The Balinese knows four kinds of traditional kites, namely Pecukan – one that has a shape of rose apple leaf; the round-shaped Cokek; the fish-figured Bebean and one that looks like a bat.
Traditional Balinese kites usually have far bigger spans compared to normal ones. A kite could have measurement of 4 – 10 meters. Some kites have a kind of tail which might extend to 100 meters. You can often see a small traffic jam as kite enthusiasts sometimes walk or even bike their huge kites around the island.
Best places to see traditional Balinese kites are around the beaches and rice fields. Quite often you not only see them – you can hear them, as the locals often attach something looking like a large bow that vibrates in the wind, and makes a very low pitched humming, that can also be heard everywhere! You can see that at the front of the huge kite in the picture below. And also, checkout the detail on the owl kite – hand painted by one of very own clever staff!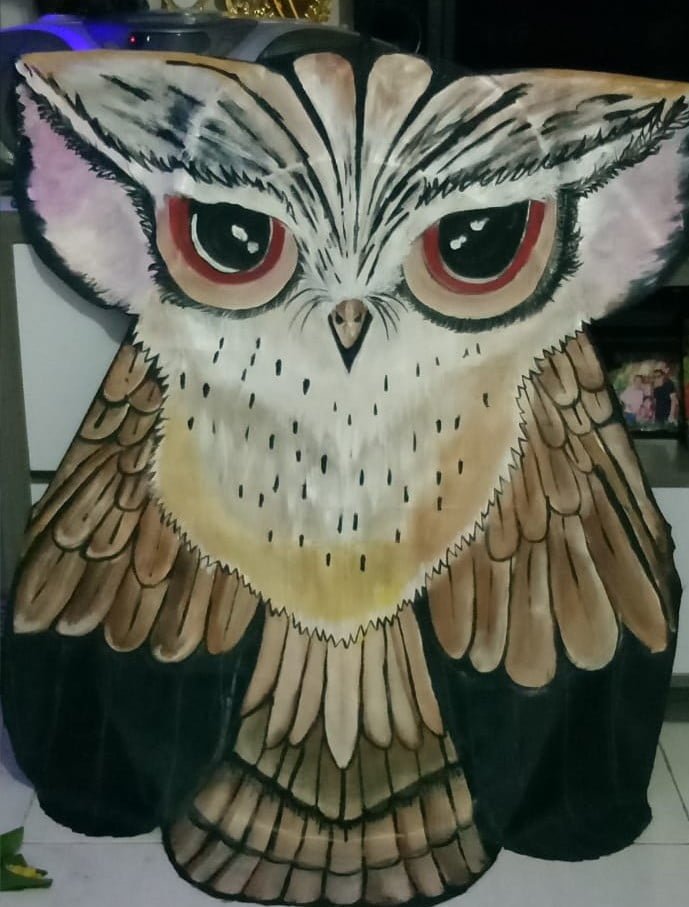 Foodie Facts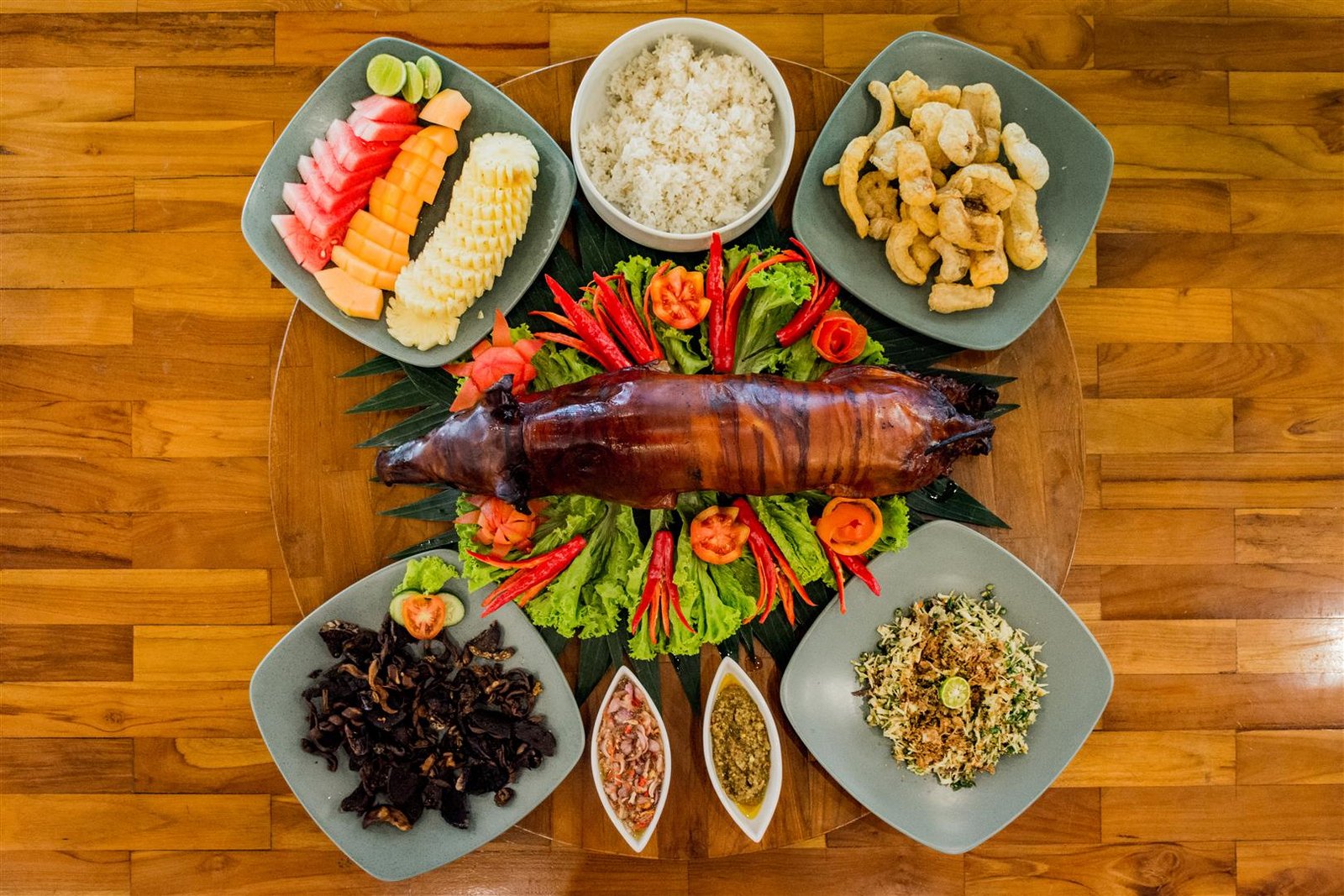 Are you missing your Balinese food? Well this is not going to help!
This update is going to remind you of Babi Guling! Have you tried it yet? Either at our in-villa dining https://villabugis.com/villa-dining or are you adventurous enough to try it at a Babi Guling Warung?
Babi guling is the Indonesian version of a roast suckling pig. Although not common to other Indonesian regions, in Bali, where the predominant religion is Hinduism, it is one of the most popular dishes. Before roasting, the pig's skin is usually rubbed with turmeric, and the animal is stuffed with a spice mixture, which usually includes turmeric, coriander, lemongrass, shallots, galangal, chili, shrimp paste, and garlic.

Pork is then placed on a spit and roasted over an open fire. This Balinese delicacy is usually served during special occasions and formal gatherings, but can often be found in babi guling specific warungs – as the dish is so popular in Bali that babi guling warungs only sell it as their signature dish.
After the pig is roasted, the crisp amber-colored skin is carefully removed, and the meat is cut into chunks. Each serving of babi guling is supposed to have a chunk of juicy meat, a piece of crispy skin, and a tablespoon of the flavorful stuffing. Often it will come with a peppery soup too, that is Buddy's favourite! Babi guling is often served with steamed rice, fresh vegetables, and of course no meal is complete without sambal.