June 2021 Villa Bugis Seminyak Villas
Will Bali Open for Foreign Tourists in July?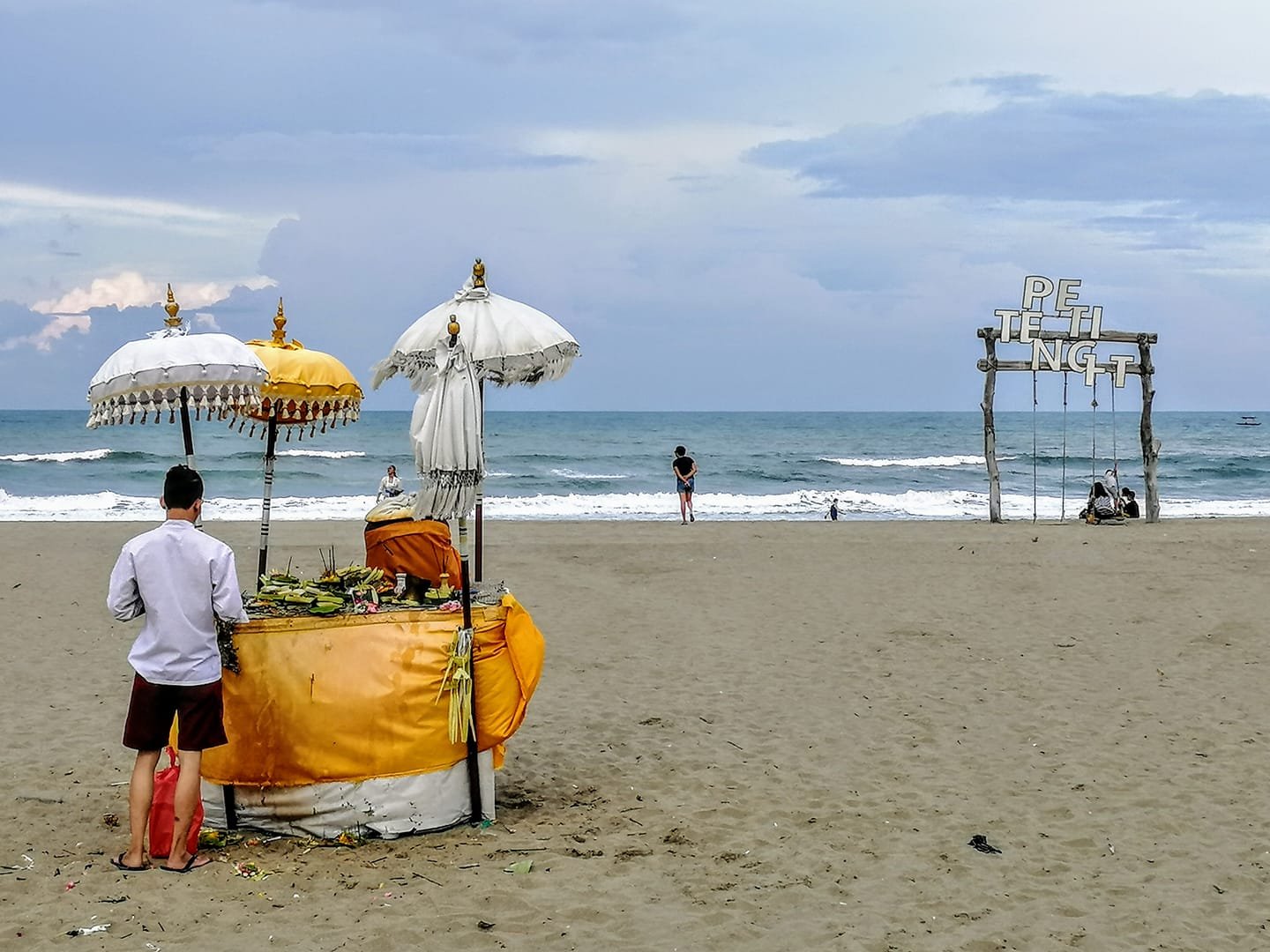 This is the topic on everyone's minds at the moment – when is Bali going to open again? So far there only seems to be 'indications' that it may be July, but nothing seems to be cast in stone yet – but the plan seems to still be only for some countries, and only some parts of Bali, initially – but this will not help much either, we believe, as our main demographic is Australians – and Australia is not letting anyone travel internationally any time soon it seems – at least the rest of the year, apparently… Here is an article from the Sydney Morning Herald – but don't let the headlines fool you – nothing is a done deal/official yet! Buddy will keep you posted!
indonesia-to-reopen-to-international-visitors-from-next-month

Villa Gading Seminyak Villa – Amazing Renovations!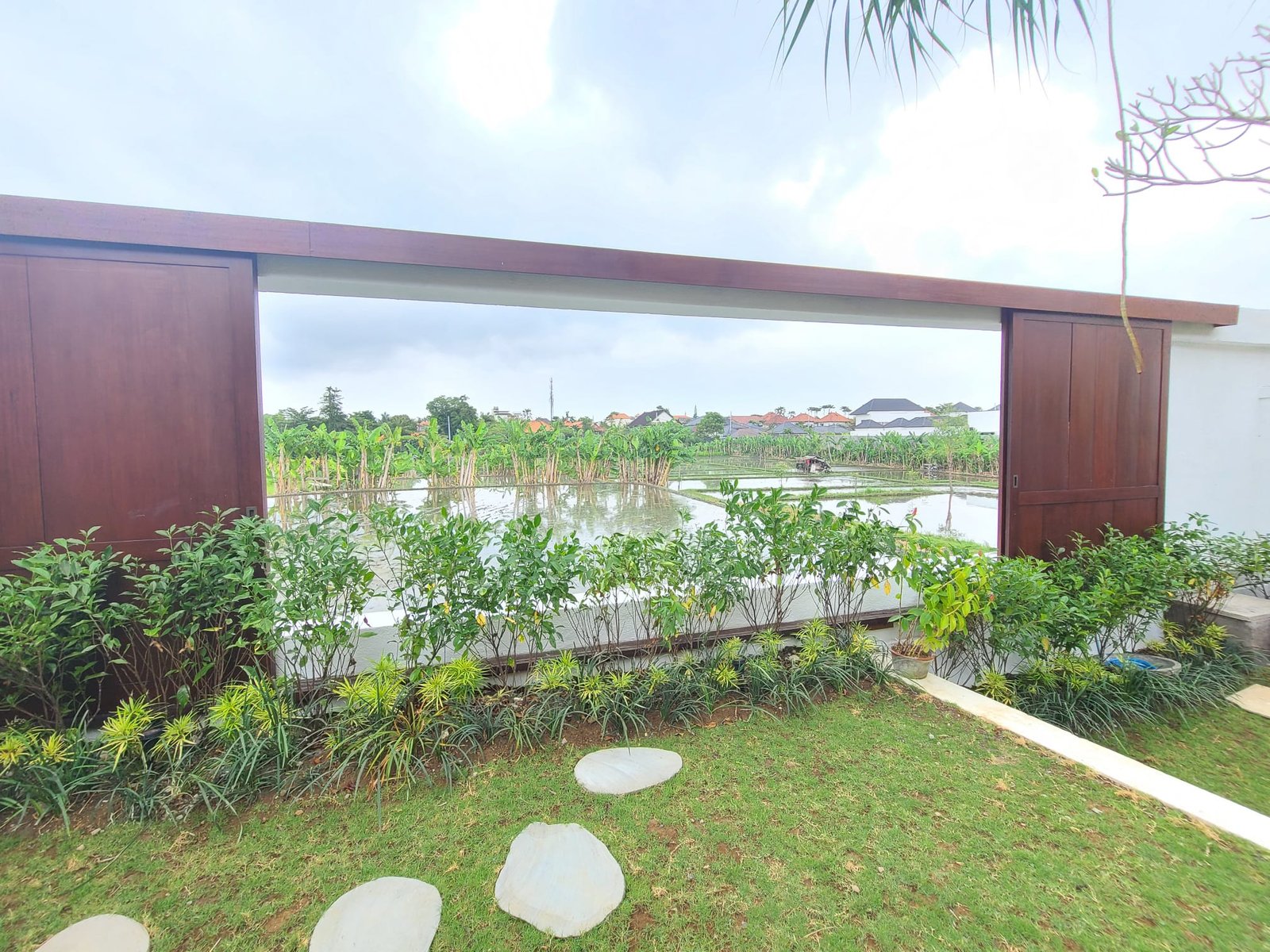 When life gives you lemons – make lemonade! Recently there was an issue with the boundary wall at Villa Gading – so what happens when you are faced with adversity? Make something great out of it!
Check out the pictures of the boundary wall at Villa Gading Seminyak now – there has been a huge sliding door placed in the wall, so that guests can open or close it to reveal a beautiful view of the rice fields. Even the Bathroom has its own mini door, to take in the new view from the bathtub! Check it out! We haven't seen anything quite like it in Bali!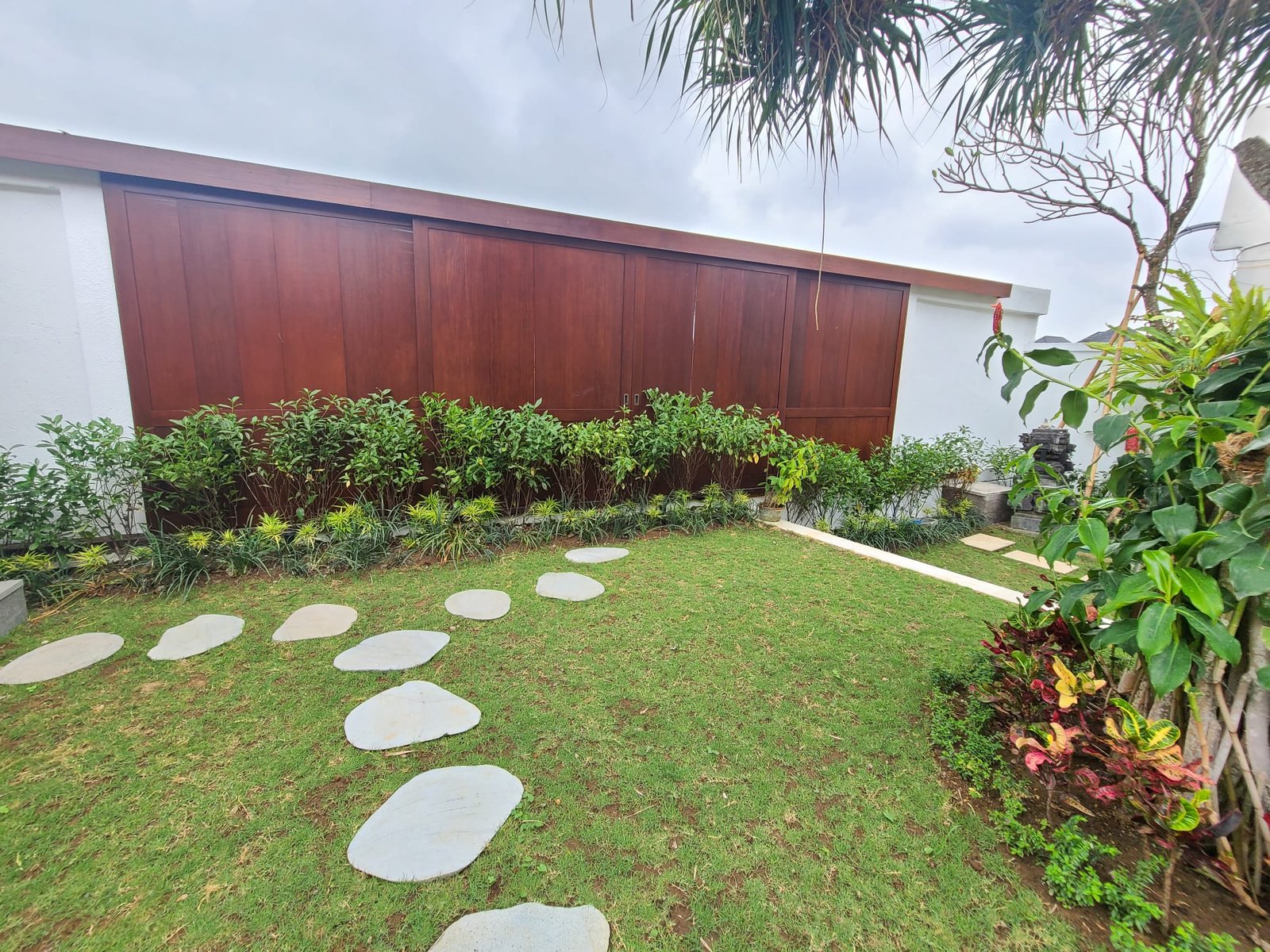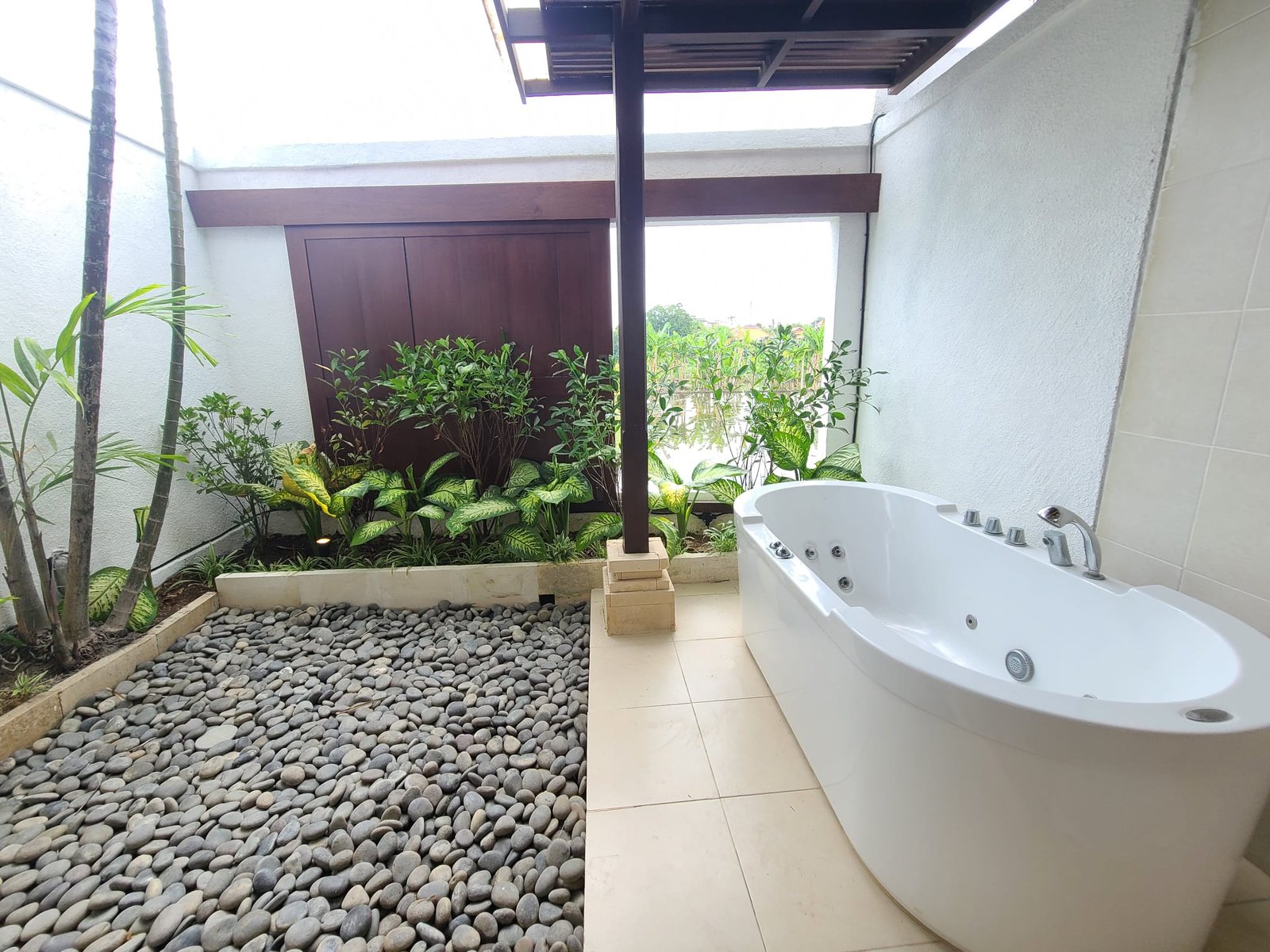 Bali Vaccination Update
Most of our Seminyak villas staff have been fully vaccinated now, with the second shot of Sinovac complete (Sinovac has now also been approved by WHO yay!) Here is the news from Reuters:
who-approves-sinovac-covid-19-vaccine
Only a handful not having their second shot remain, those who got the AstraZeneca  jab, as the interval of the second shot is longer. So far, Bali vaccination rollout seems to be nicely on plan!
bali-governor-expects-to-finish-covid-19-vaccinations-by-june

Foodie update – NEW HAWKER NIGHT MARKET IN SEMINYAK!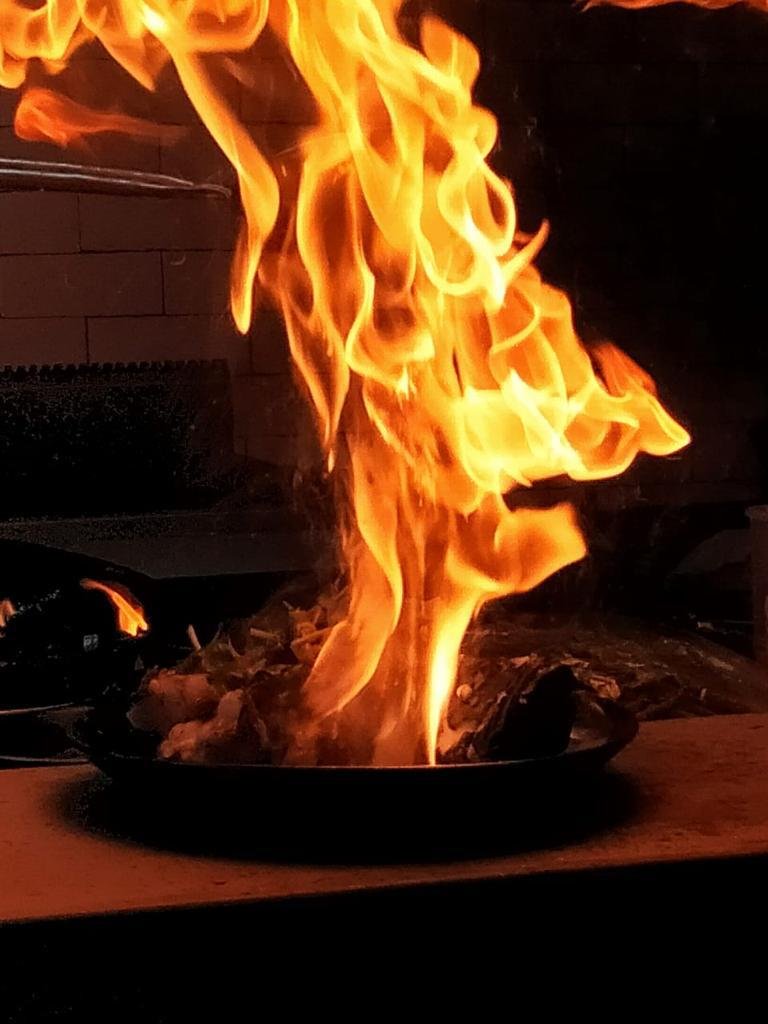 Close to all of our Seminyak villas for rent on Jln Kayu Aya (Eat Street), The Corner House,is converting its upstairs into an Asian Hawker style restaurant. This will mean that from June, Seminyak now has a venue with many of the favourite tastes of Asia, in one place – all cooked in front of your eyes in an open wok kitchen!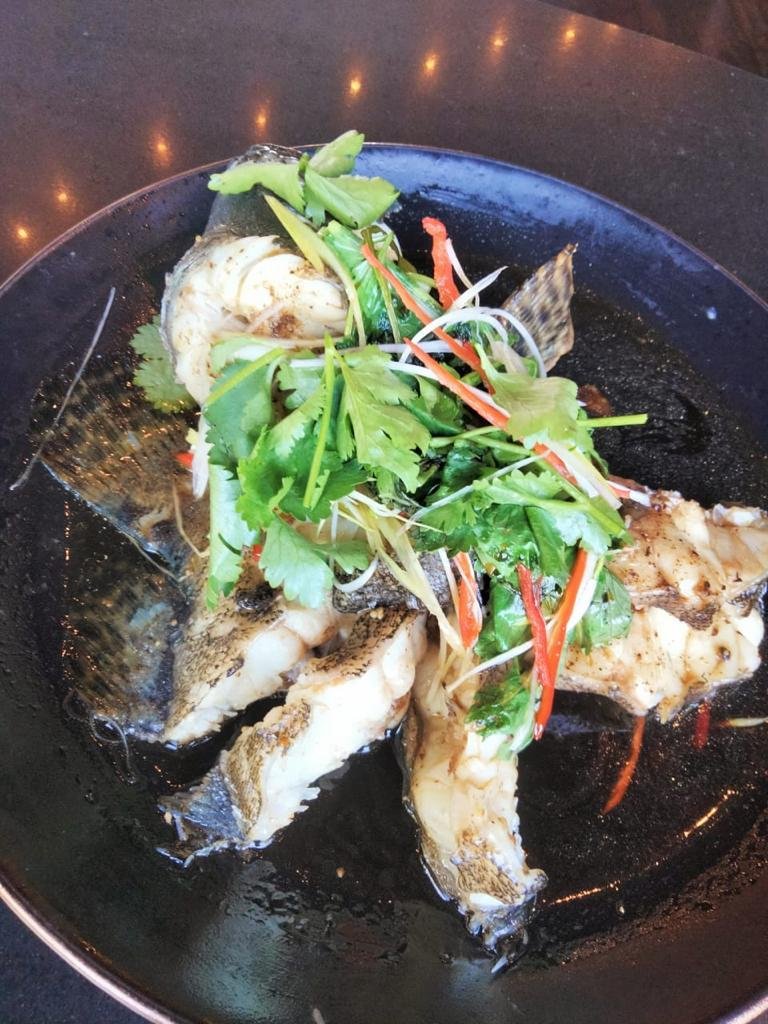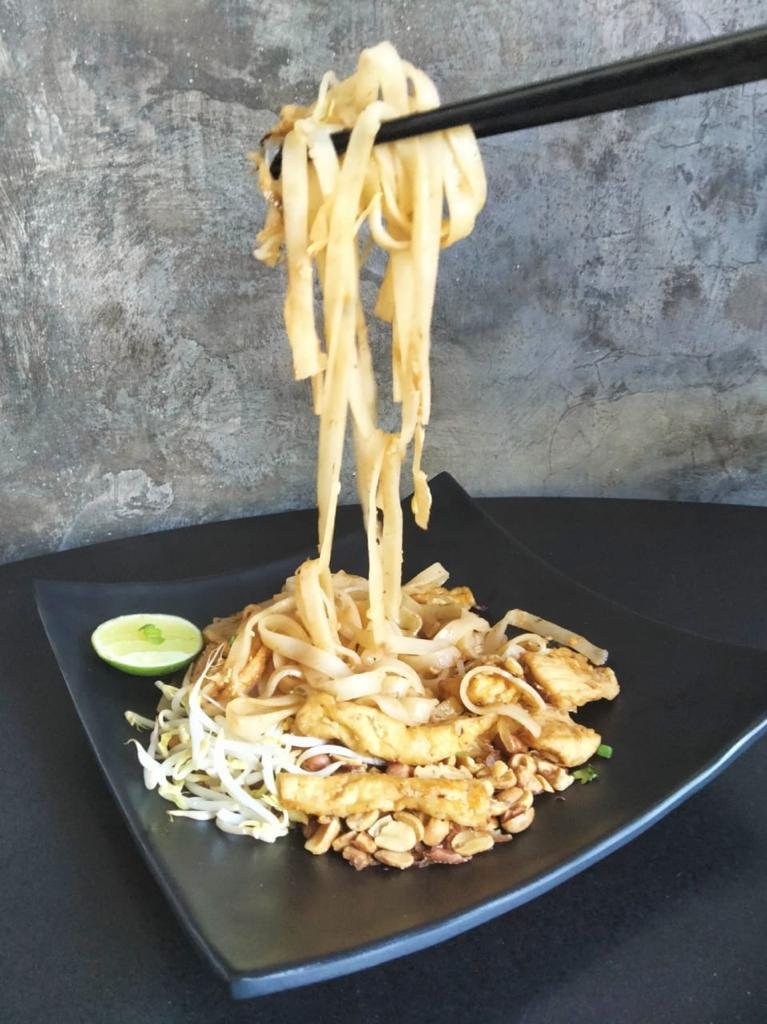 The menu has a blend of different Hawker food styles, including Cantonese, Thai, Japanese, Malaysian and Indonesian.  Buddy can't wait to try all time favourites such as San Choy Bow, Steamed Pork Buns, Peking Duck, Kung Pao Prawns, Lemon Chicken, Char Siu Pork, Singapore Noodles, Pad Thai, Thai Chicken Larb, Thai Beef Salad, Tom Yum Seafood, Massaman Beef Curry, Baked Crab Shell, Asian greens, Tempura and Beef Rendang. Taxi!
Don't forget to follow us on Social Media – Instagram and Facebook!