Alternative Bali Beaches Part 1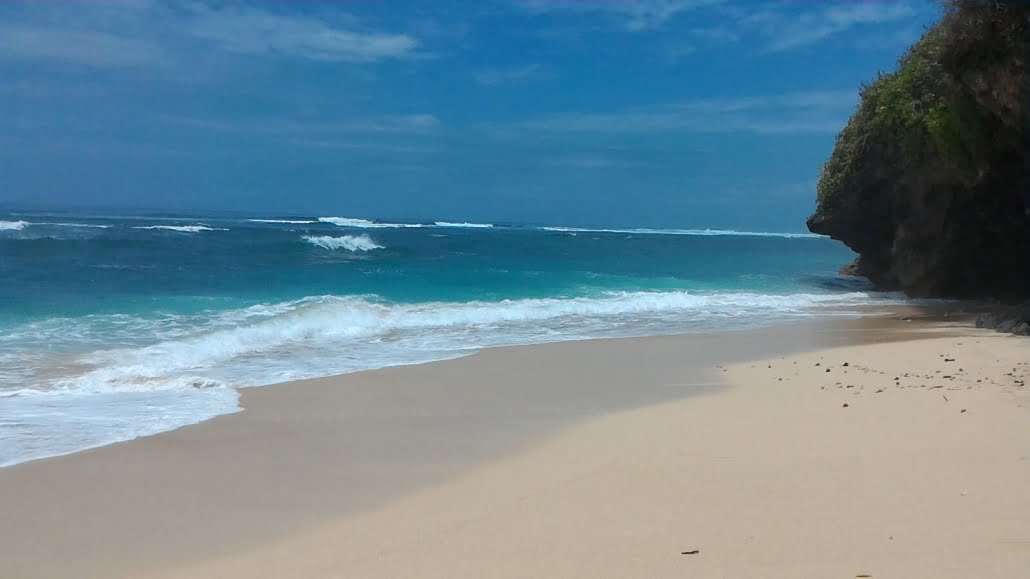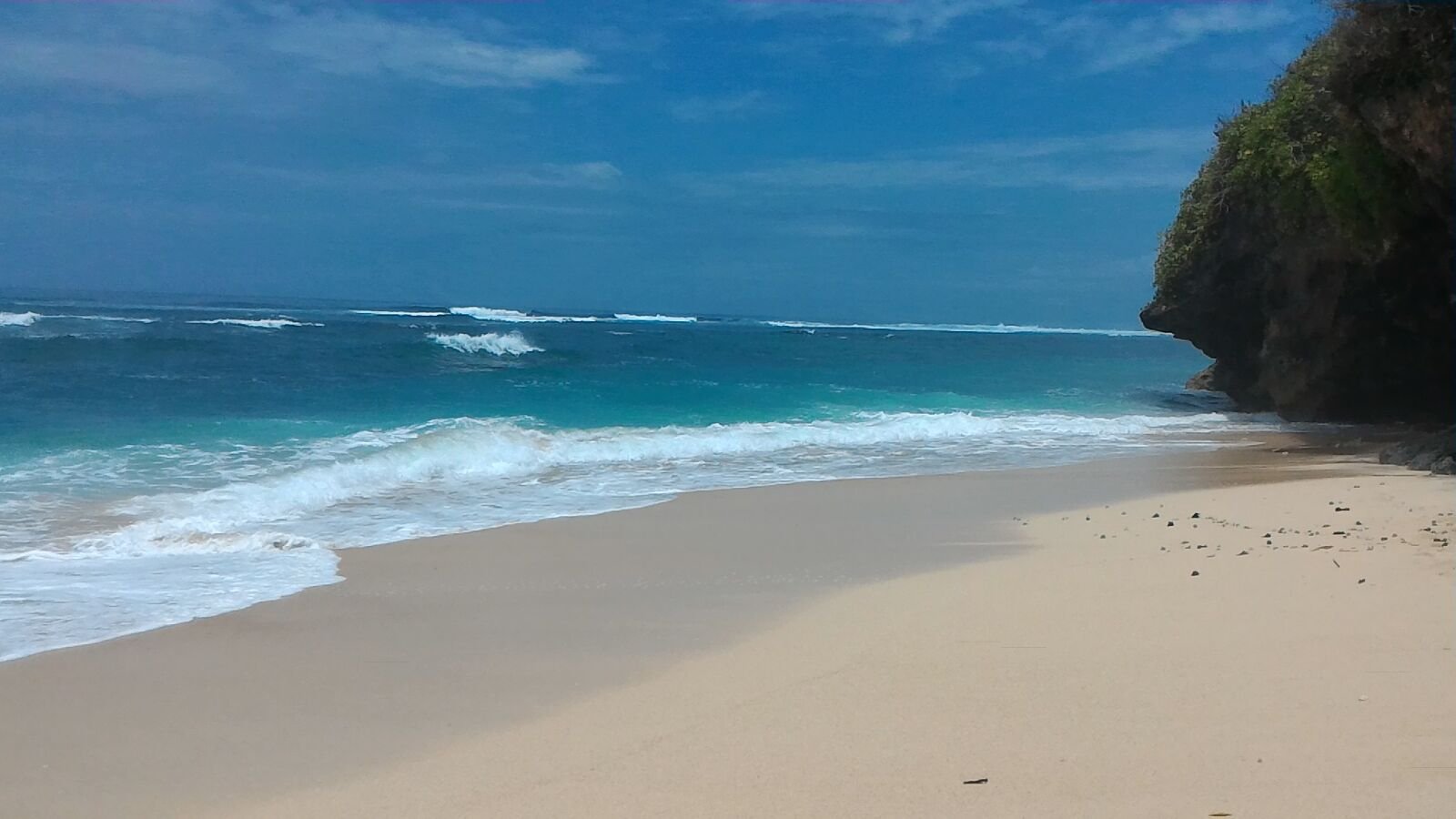 Welcome to Alternative Bali Beaches Part 1 – Being an island, Bali has so many options for beaches, that it can be overwhelming for choice! So, over the next few blogs, we have decided to give you quick run down on some alternatives to the usual Kuta/Seminyak/Canggu options. Some of them are famous, and others, well, are the road less traveled, but worth the effort. Some of them are just like little boutique beaches, away from the madding crowds. Enjoy some Bali Beach alternatives!
Let's check them out:
Padang Padang
Also known as Labuan Sait Beach, this beach starts off with a squeeze through the cliffs that opens up onto a beautiful almost private looking beach, with some different distinct areas to chill out, and some interesting rock formations. This beach was made famous by The Eat Pray Love movie, and is quite cute, and worth the squeeze. It's very sheltered due to the surrounding rocks/cliffs, and the waves are not too big. It's very pleasant to swim on the edge of Padang-Padang Beach as the water is clear turquoise, and the white sand is soft on the feet.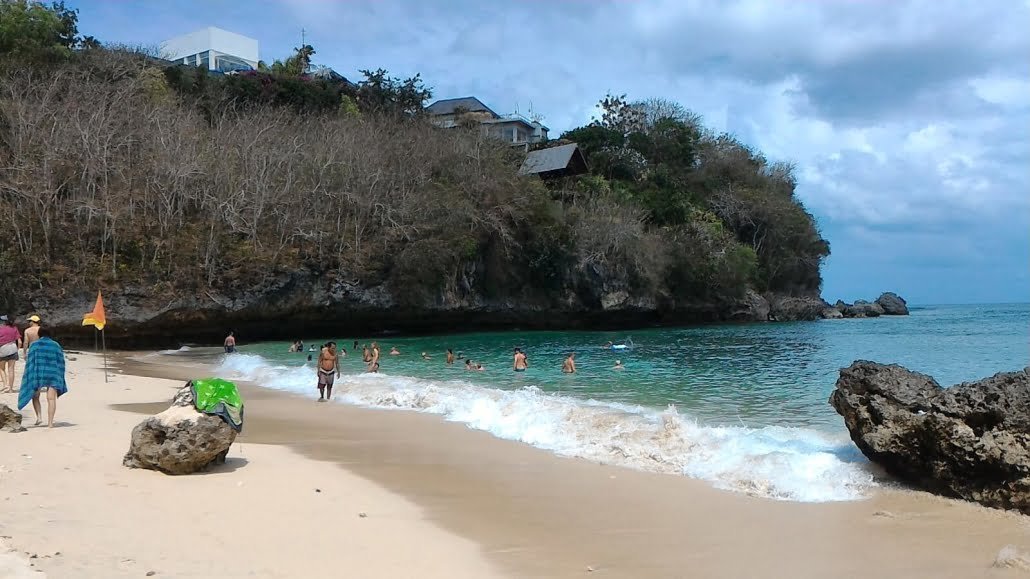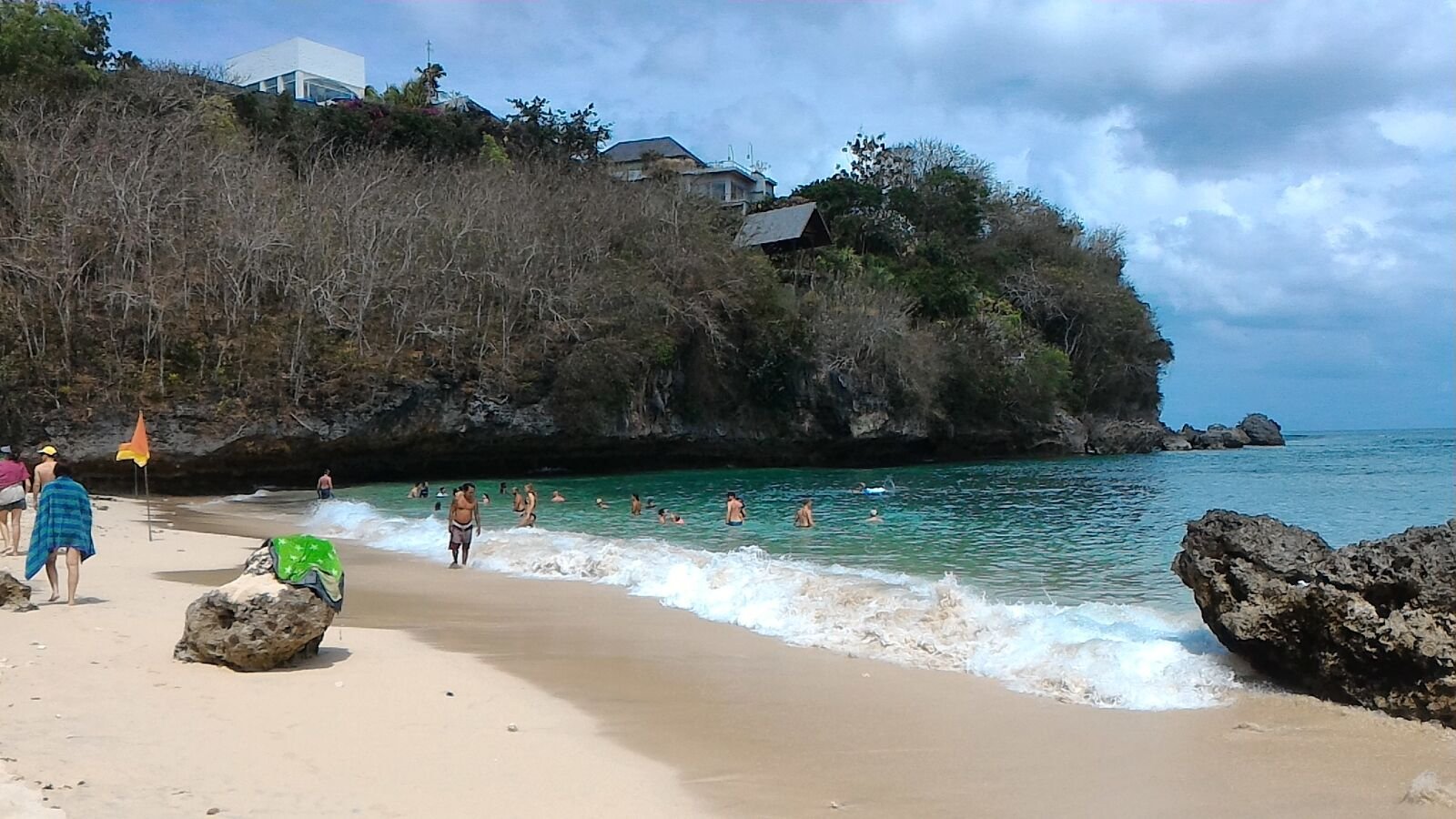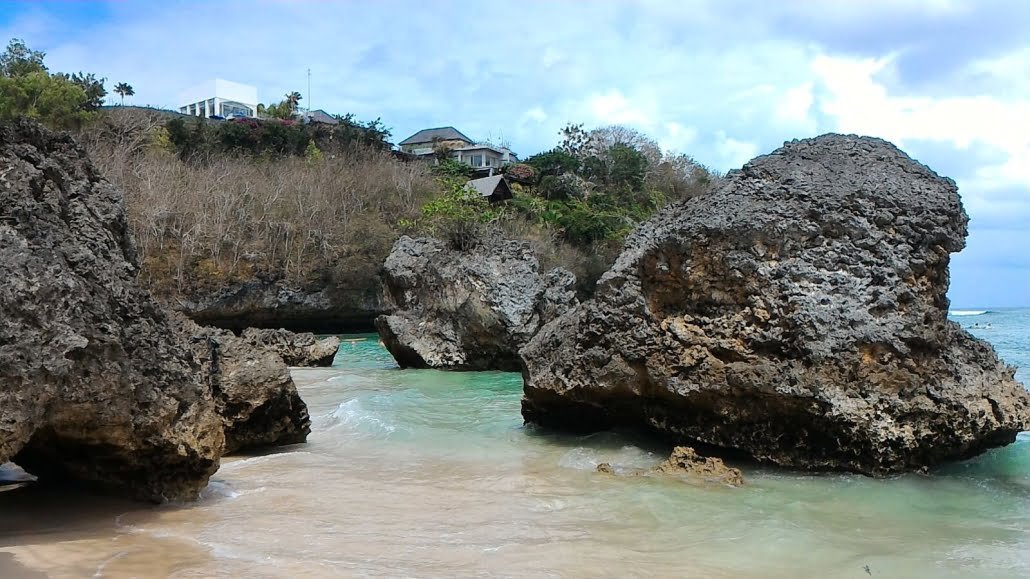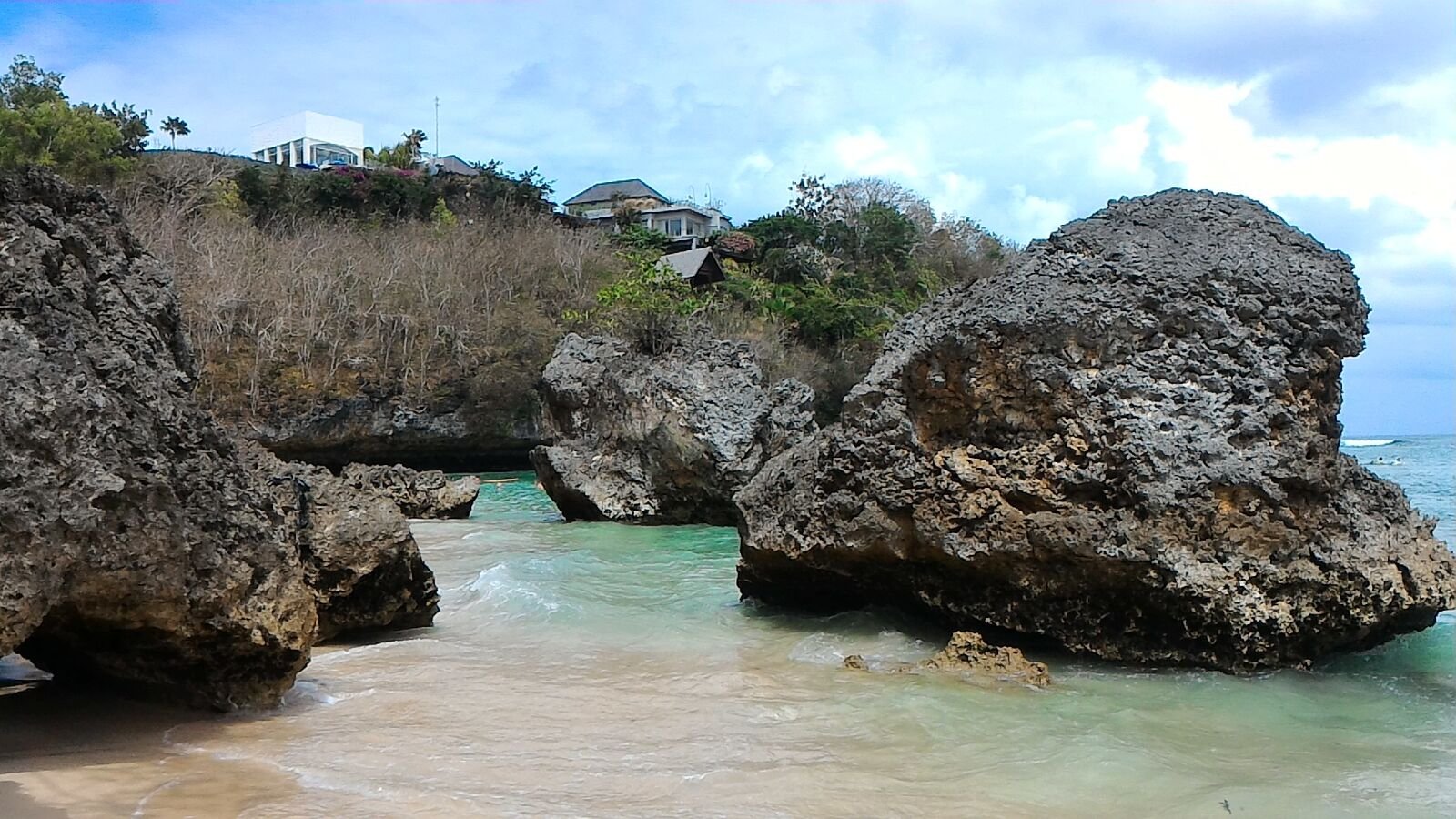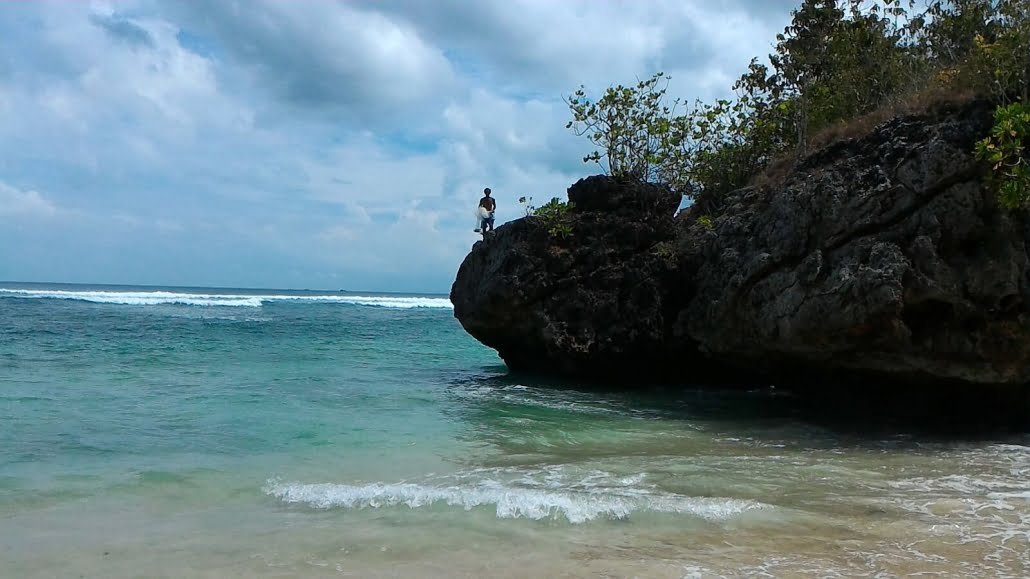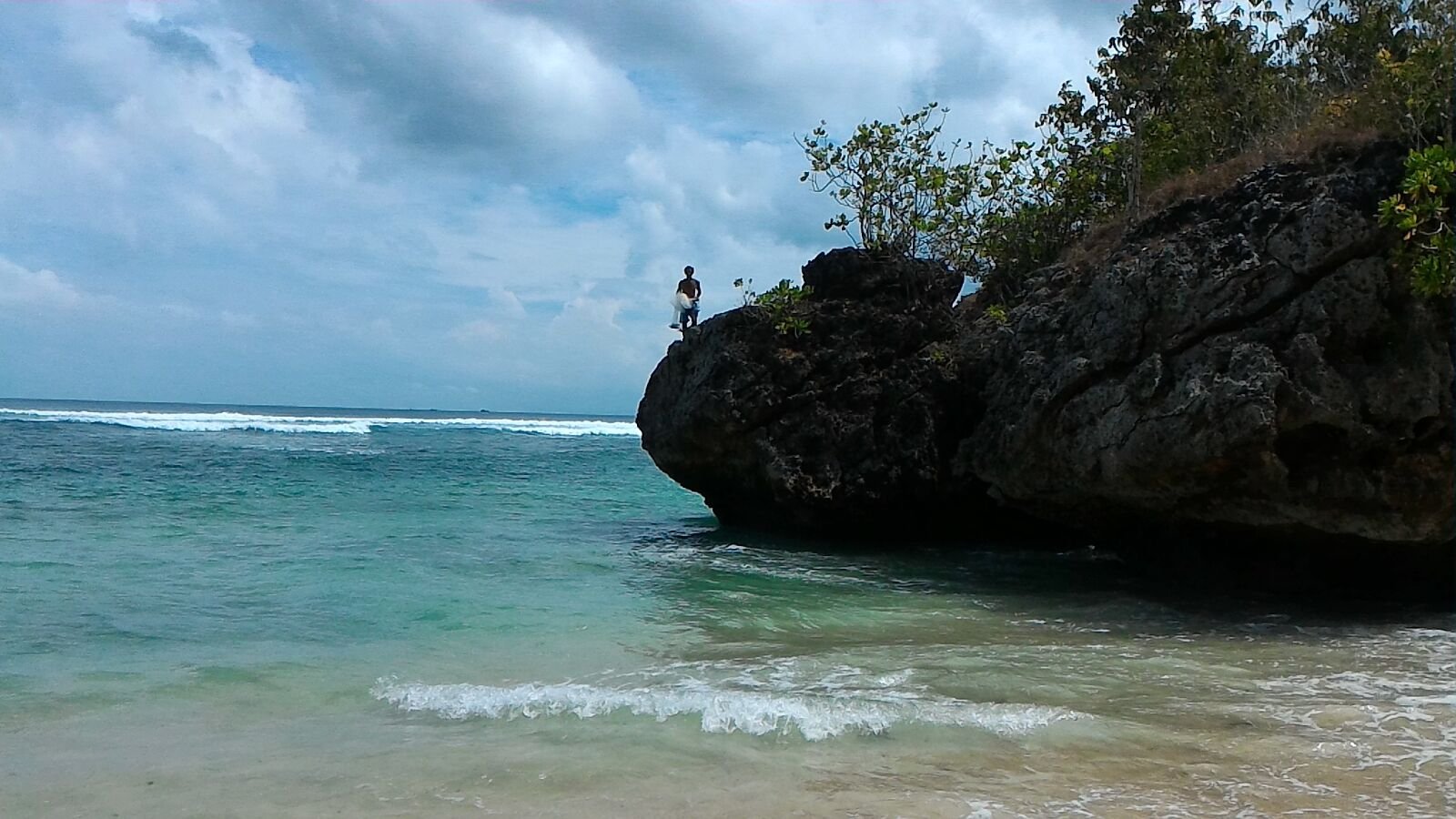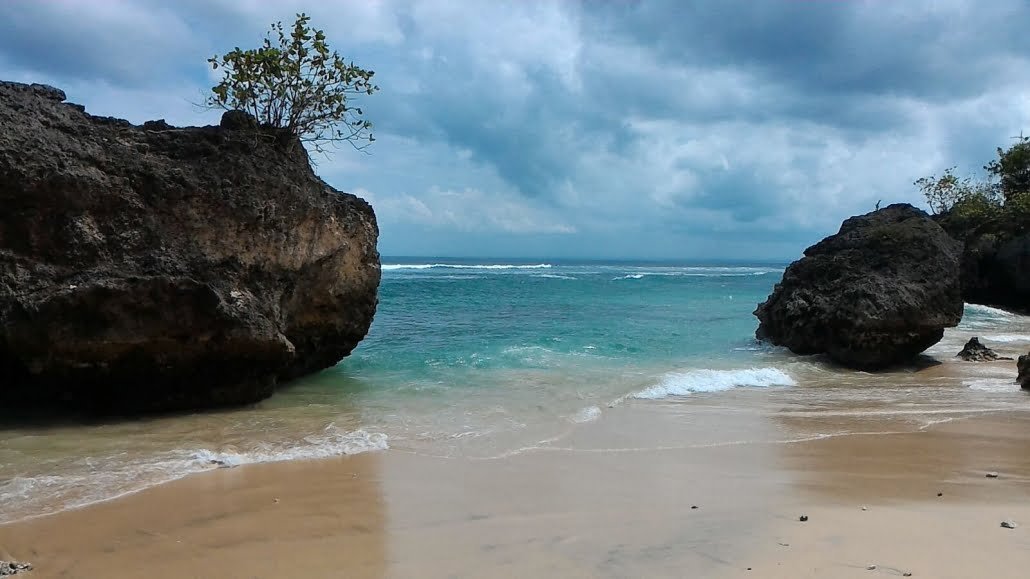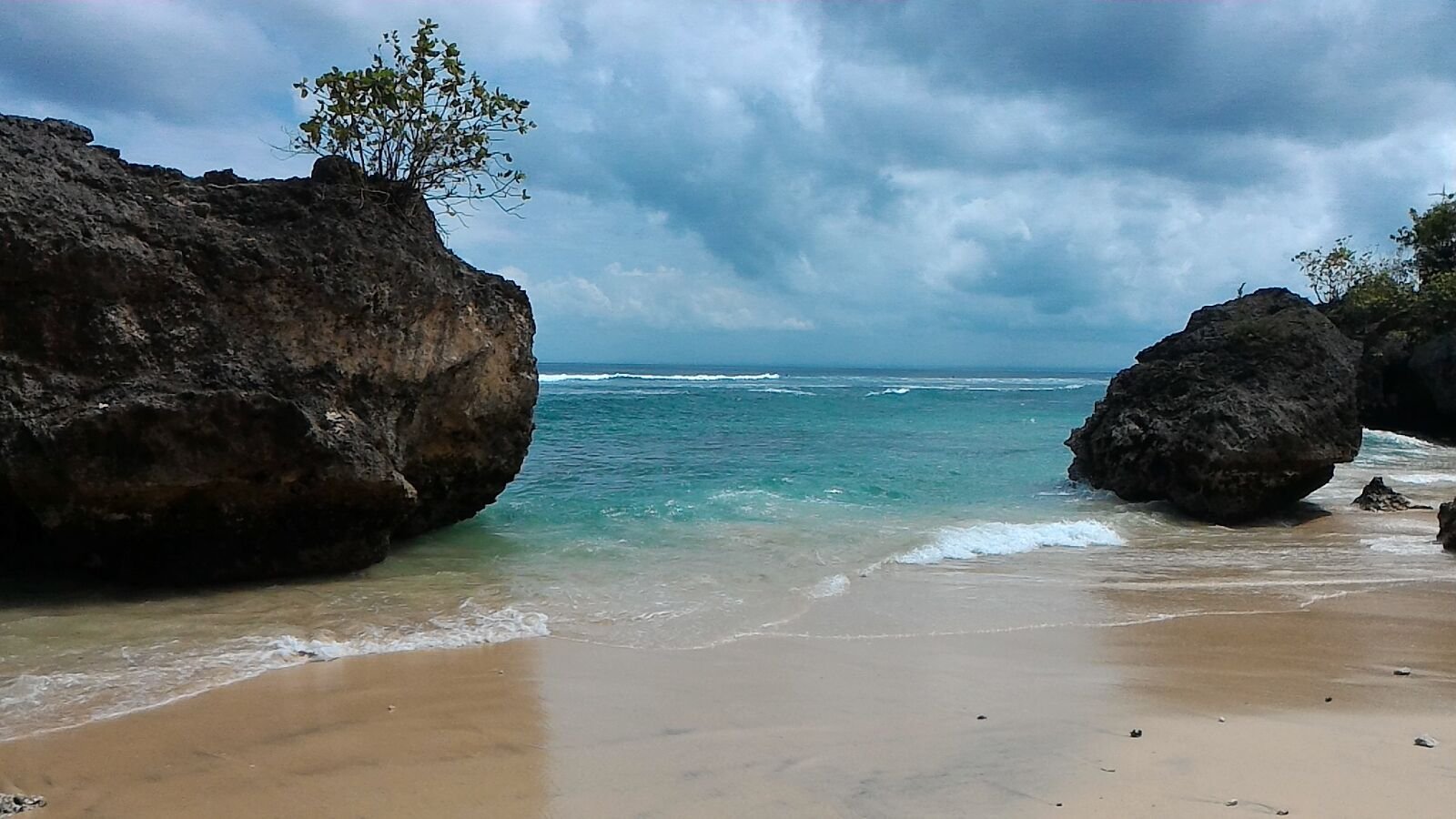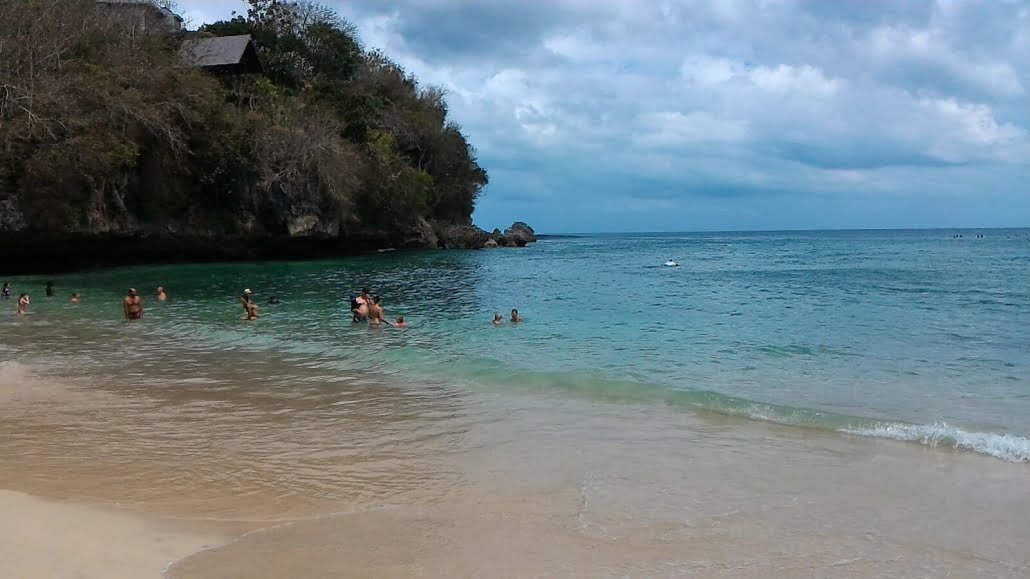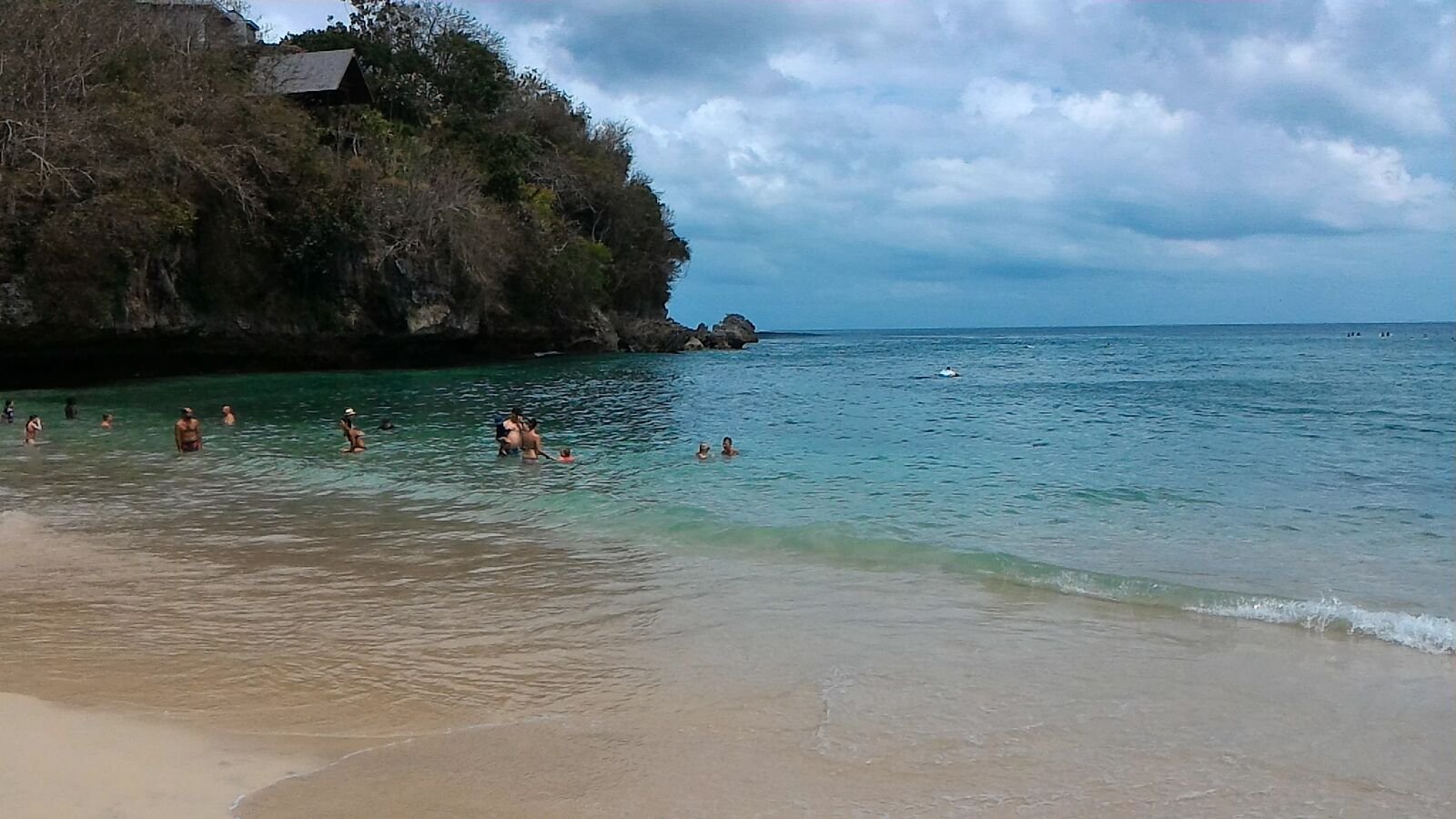 Green Bowl
This entry in Alternative Bali Beaches Part 1 is not for the faint hearted – but more the adventurer and fit – why? Green Bowl Beach is one of Bali's most secluded beaches – a 30-metre coastal strip with coarse white sand, found at the bottom of a 75-metre-tall cliff – we counted 329 steps down to the beach! This usually keeps it secluded! But we think it's worth the effort – it's very pretty, and has a unique cave formation, which means you can get complete shade, and then just pop out straight into the crystal water when you feel like a swim!