BEST PLACES TO STAY IN SEMINYAK
Welcome to one of the best places to stay in Seminyak!
Congratulations on finding one of the best places to stay in Seminyak! Here you will find everything you need, to assist you in your stay in a Villa Bugis villa! Have you registered yet? Then lets get that out of the way... it's a legal requirement to register all our guests, so please do so, right here :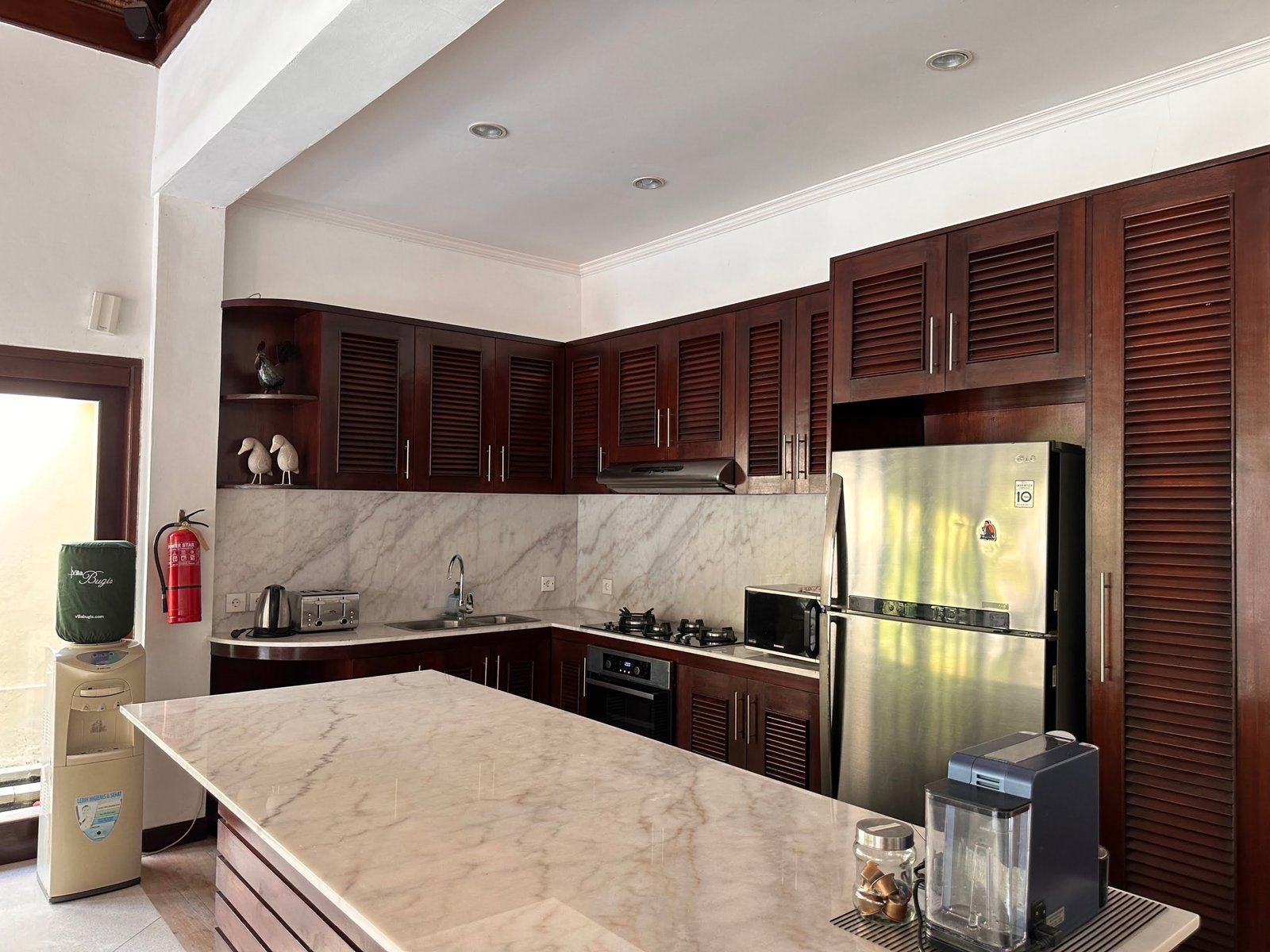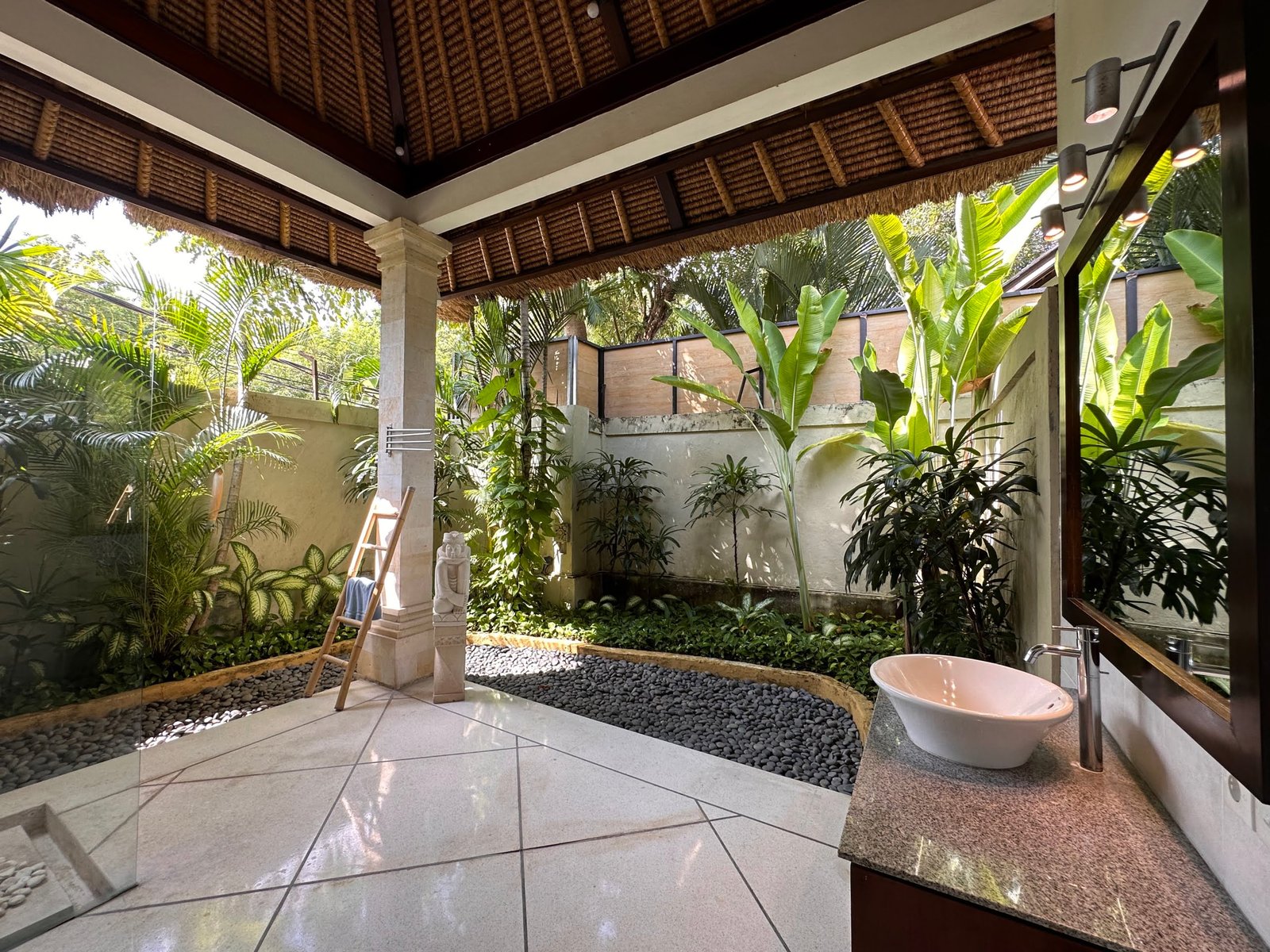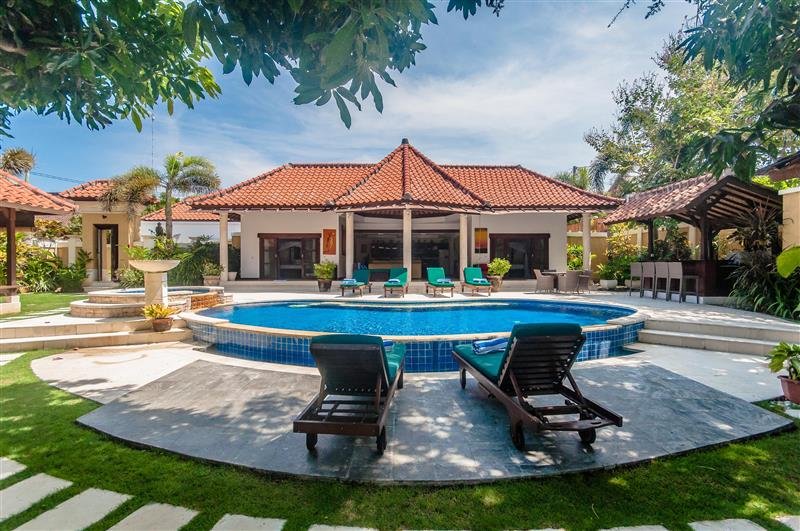 Did you pack everything you need, and take care of everything you should, before you leave? Check out our checklist to make sure you don't forget a thing, now that you have worked out you are at one of the best places to stay in Seminyak!
And what about what happens on arrival in Bali? You can read all about that here too… on our Arrival In Bali Information  page.
Wondering what is included in your stay? Check out all the Villa Bugis famous inclusions confirming you made the right choice to stay in one of the best places to stay in Seminyak! Bali all Inclusive Villas
Once you reach your Bali Seminyak villas
then you really can kick back and enjoy everything that our Bali Seminyak Villas offer, with our famous  Villa Services. Whethere it's something to eat, massage and spa services, transport, tours, or the TV guide, you can find it all here too! 
Are you also wondering what you can do when you are staying with us in your Bali Seminyak Villas? We invite you to see for yourself by enjoying our What to Do in Bali section – and also this handy guide about Where to eat and drink in Seminyak.
You can also read more here about a Family Villa Seminyak 
What about if you are planning a Wedding In Bali Villa? No problem, we have you covered for that too – wouldn't it be great if all your guests could stay in the same place? Well they can! We have many beautiful 2 – 6 bedroom private villas, that can accomodate, and perfect for receptions too – why hire another venue? No travelling required!
Think you may have visa issues? No worries, we have you covered too here: Visa Agent Bali
Let us handle your stay and get the Villa Bugis experience – one of the best places to stay in Seminyak!
You should! We fill fast! You can click on this link to check out all our Seminyak Villas.
VILLA BUGIS GIVES BACK TO THE COMMUNITY
If all the above was not reason enough to stay with us in our villas, perhaps you would like to know how your booking with us gives back to Bali, through the Damara Bali Foundation, please click Damara Bali Foundation, and support Bali while you enjoy your stay in our villas
Here you will find everything you need, to assist you in your stay in our Bali Seminyak Villas. Have you registered yet? Then lets get that out of the way… it's a legal requirement to register all our Bali Seminyak Villas guests, so please do so, right here