Seminyak Hawker Night Market
Close to all of our Seminyak villas for rent on Jln Kayu Aya (Eat Street), The Corner House,is converting its upstairs into an Asian market style restaurant. This will mean that from June, Seminyak now has a venue with many of the favourite tastes of Asia, in one place – all cooked in front of your eyes in an open wok kitchen! Welcome to the Seminyak Hawker Night Market.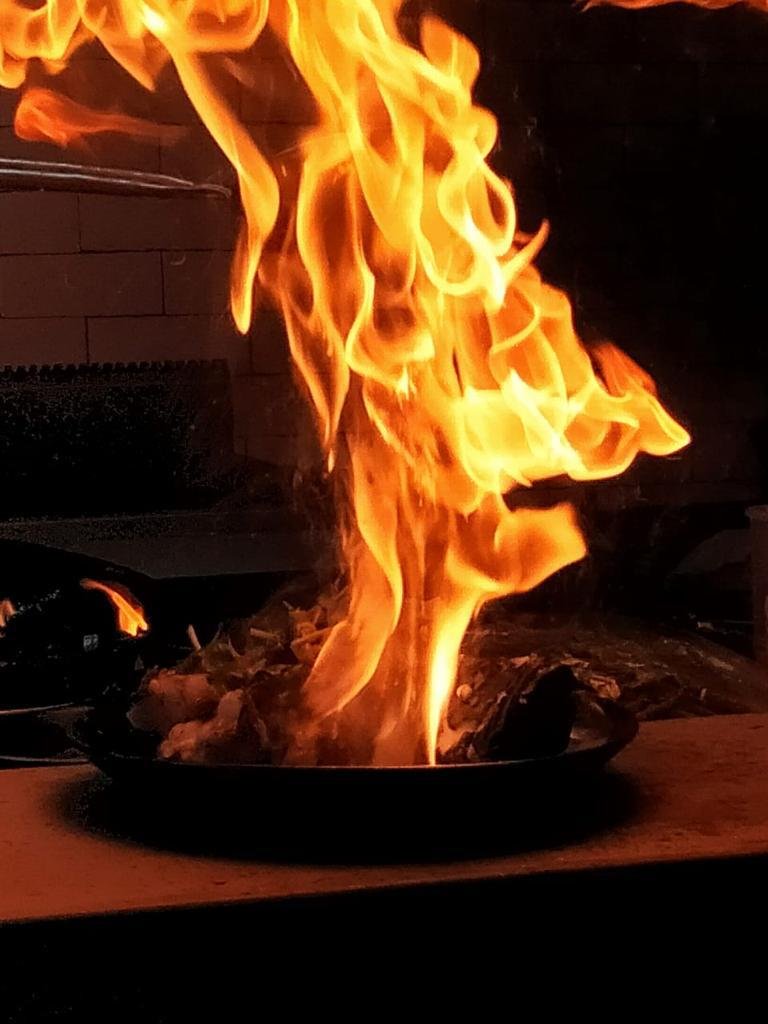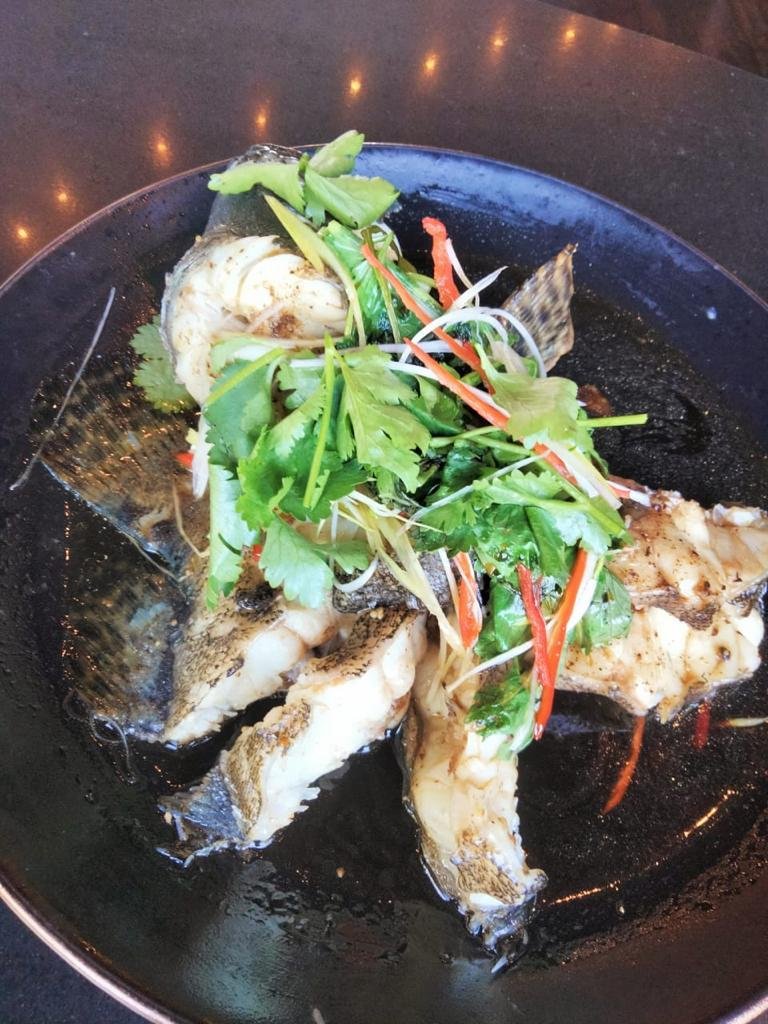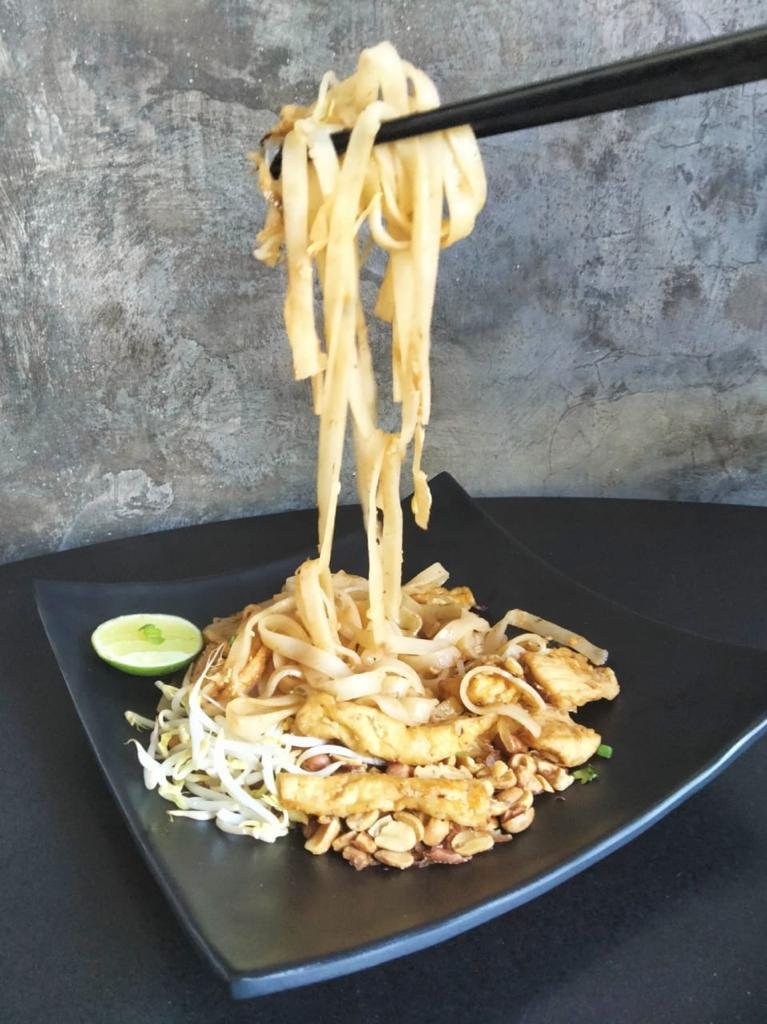 The menu has a blend of different Hawker food styles, including Cantonese, Thai, Japanese, Malaysian and Indonesian.  Buddy can't wait to try all time favourites such as San Choy Bow, Steamed Pork Buns, Peking Duck, Kung Pao Prawns, Lemon Chicken, Char Siu Pork, Singapore Noodles, Pad Thai, Thai Chicken Larb, Thai Beef Salad, Tom Yum Seafood, Massaman Beef Curry, Baked Crab Shell, Asian greens, Tempura and Beef Rendang. Taxi! Come try the Seminyak Hawker Night Market.